After sharing my favourite Mac apps of 2021, I thought I'd continue and share my favourite iPhone apps from this year. In truth, they're quite similar to my favourite apps for the last five years or so.
I haven't included iPad apps and while some would repeat, there would definitely be some differences.
Similar to last time, and again stolen from Ali Abdaal, I'm using the categories create, consume, connect, coordinate.
Create
These are the apps I use to make things, whether that is text, images, or physical activities.
Drafts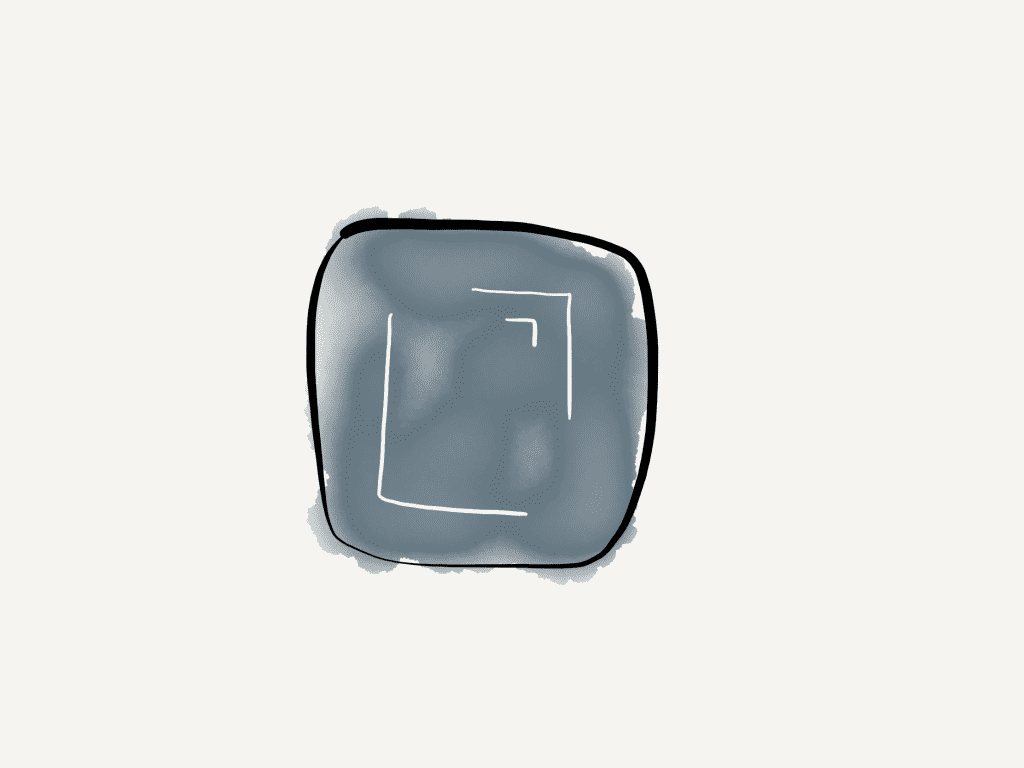 Drafts is the marmite app of Apple nerds. Either you love it and it's essential or you just don't get it.
For me, drafts is a text scratch pad; a place where I can put something down without worrying where it will go. OR, where I can write something with more control than trying to type in a tiny website text input box.
The features of drafts that suit this are.
Drafts opens in a fresh note
I set a couple of minutes as my refresh time so I can go back and forth to webpages without losing a note, but when inspiration strikes as I walk, it's a blank canvas.
Drafts actions help me get text where it needs to go.
The actions in drafts make it easy to transform text into todo actions, emails, references notes practically anything. This has become more important for me as the Obsidian mobile app still isn't out so I rely on drafts to capture an idea and save it.
iA Writer
iA Writer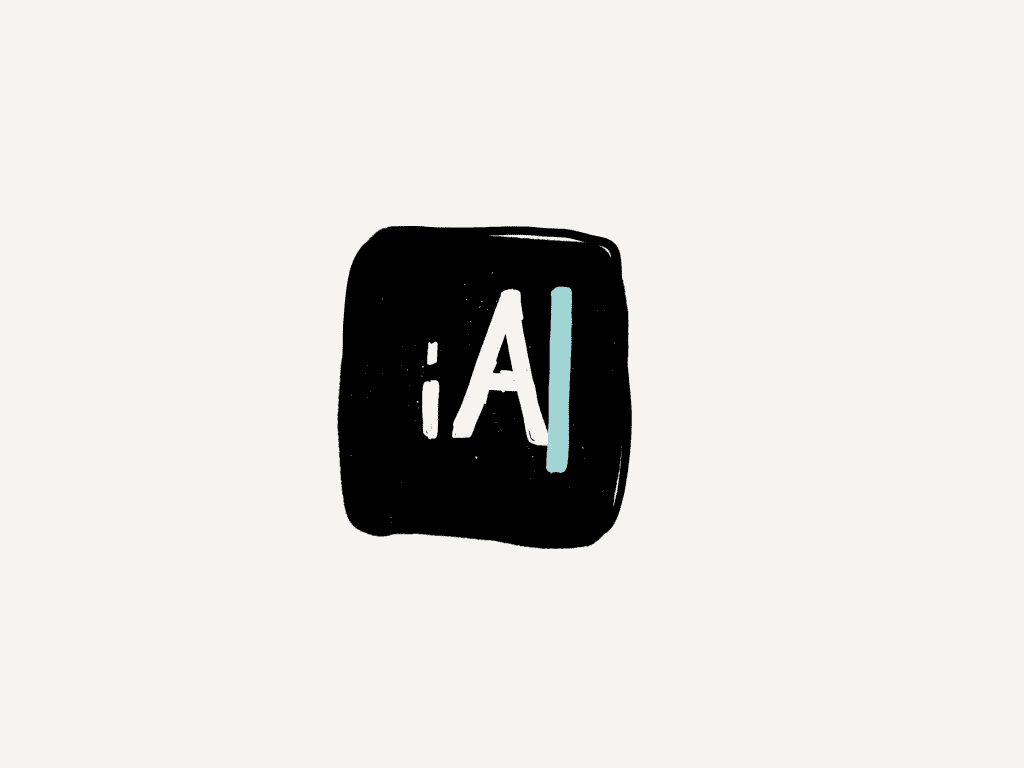 iA Writer is my long form writing application and is also connected to my Obsidian vault. So I can draft and outline for an article while commuting or write a whole piece if I really want.
As I don't have Obsidian on the phone yet, iA Writer also lets me find, edit and update notes in my "second brain" or whatever you want to call it.
Camera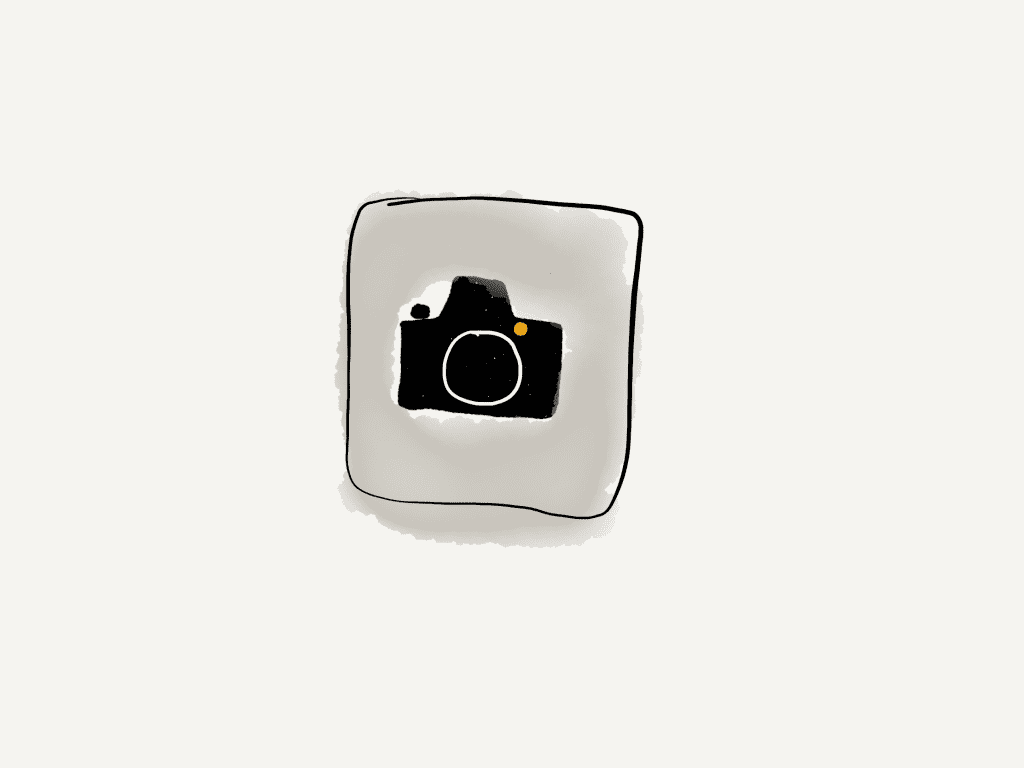 The camera is one of my most used apps. Whether it's a quick photo or a little video of my family doing something cute, the camera app is easy to use, always there and does a good enough job 90% of the time.
Filmic pro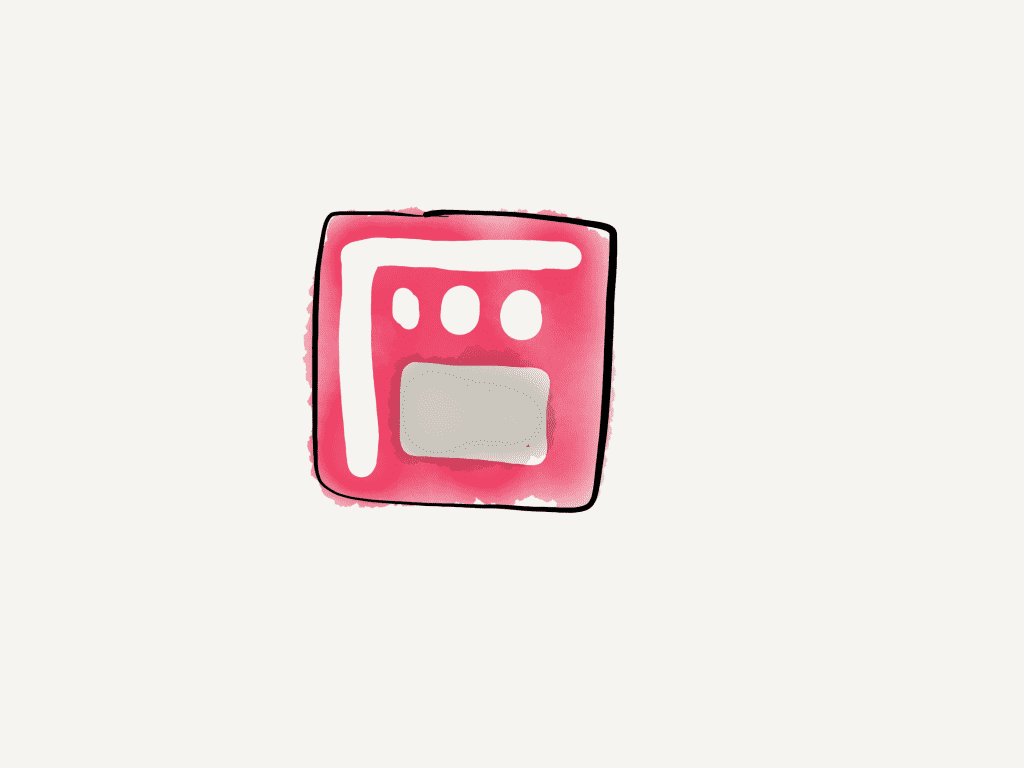 I started making videos using just my iPhone and iPad (In fact, my whole 30 days of sketch noting course used those two devices). Filmic pro really helped raise the quality of videos that I could create with these devices.
Recently, it added support for the DJI Osmo Mobile 3 which has been great for me as an owner.
Admittedly, I shoot less with filmic pro since I got my Nikon z50 but it's good to have as an option.
Pushfit
This is a stupid little press-up counter (I know, press-ups in create? But it doesn't fit any other categories). I love it because it just counts and tracks the number of pushups you do. While this isn't the worlds greatest exercise routine, it's such a small activity that It's the perfect break during the work day.
Oh and you can get it for free.
Consume
This selection of apps are for taking in content, from audio, video, and text. There is one bonus item that is almost a connector.
Pocket casts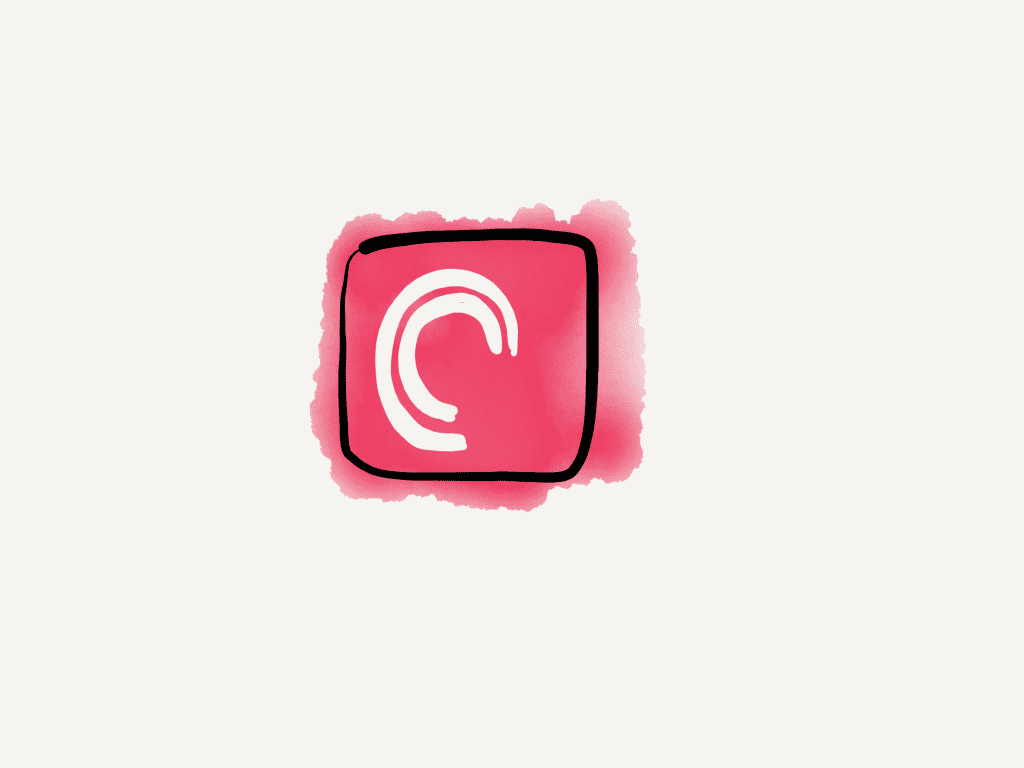 Podcasts means pockets casts to me.
I've tried other apps like overcast but I've used pocket casts since I was an android user many years ago.
The desktop app is a real bonus.
YouTube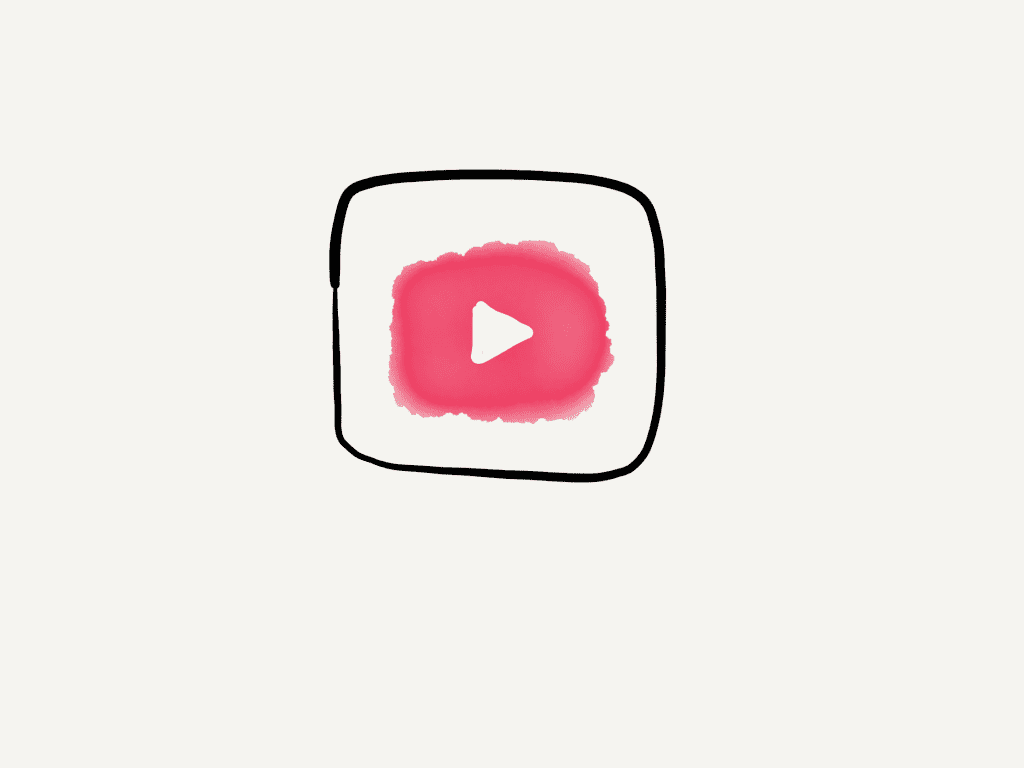 I don't often use the YouTube app on my phone and when I do, I usually what the screen off but listen to a video lecture (thank you YouTube premium).
YouTube music
YouTube premium means I get YouTube music too. While not the best music service, it is good enough. And if you like jazz, the live performances and covers are actually a positive thing.
Scribd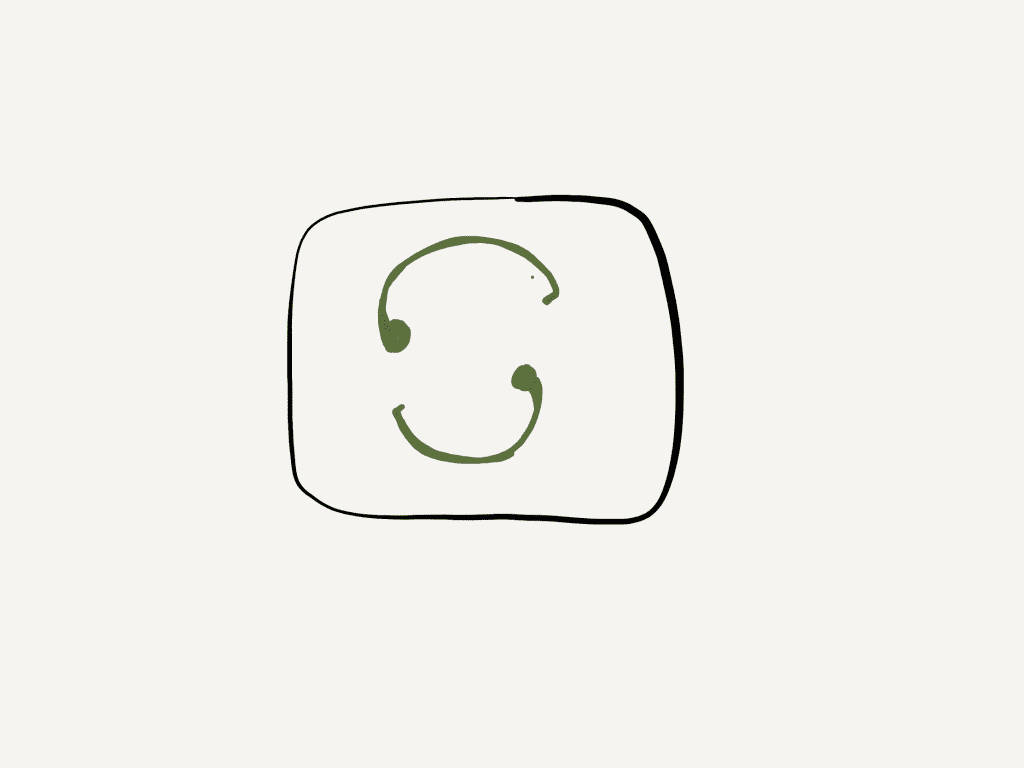 Scribd is like Netflix for books (and audiobooks). I love this app and it's helped me read 3x more books last year.
Use my referral code to get a 60 day trial (instead of the usual 30 days) and give me some free days too.
Kindle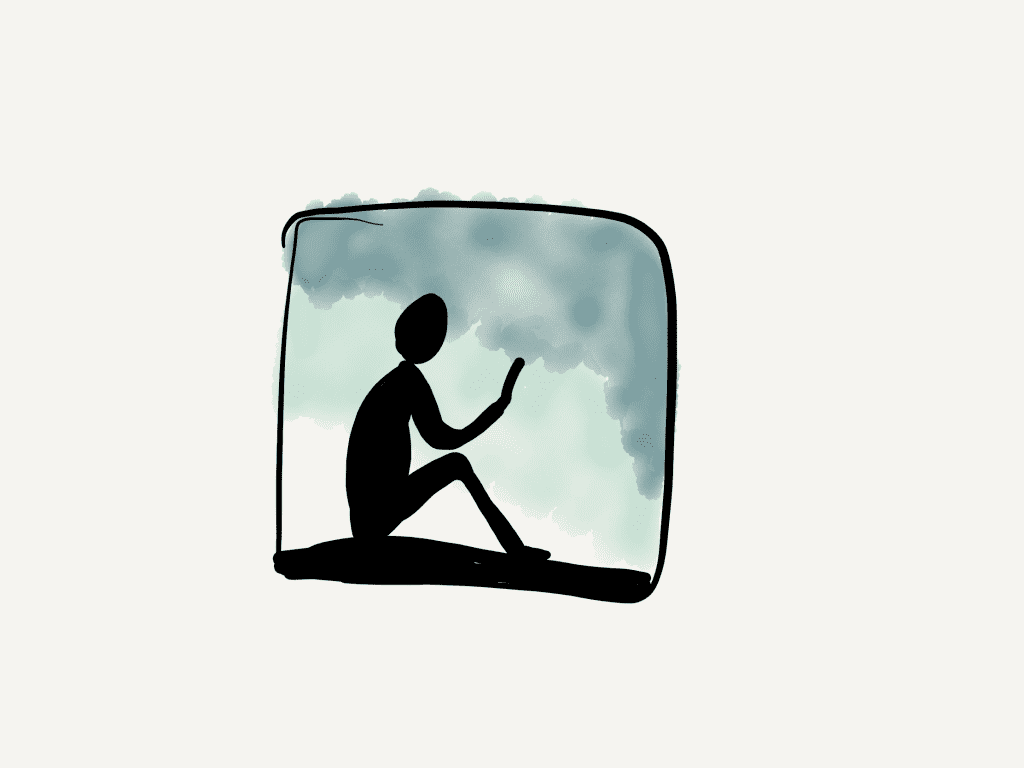 Not every book is on scribd but there is kindle. I know the iBooks app might be better, but I'm in the kindle ecosystem after buying ebooks years ago for it (plus my Apple account is set to Poland and that is…tricky).
Instapaper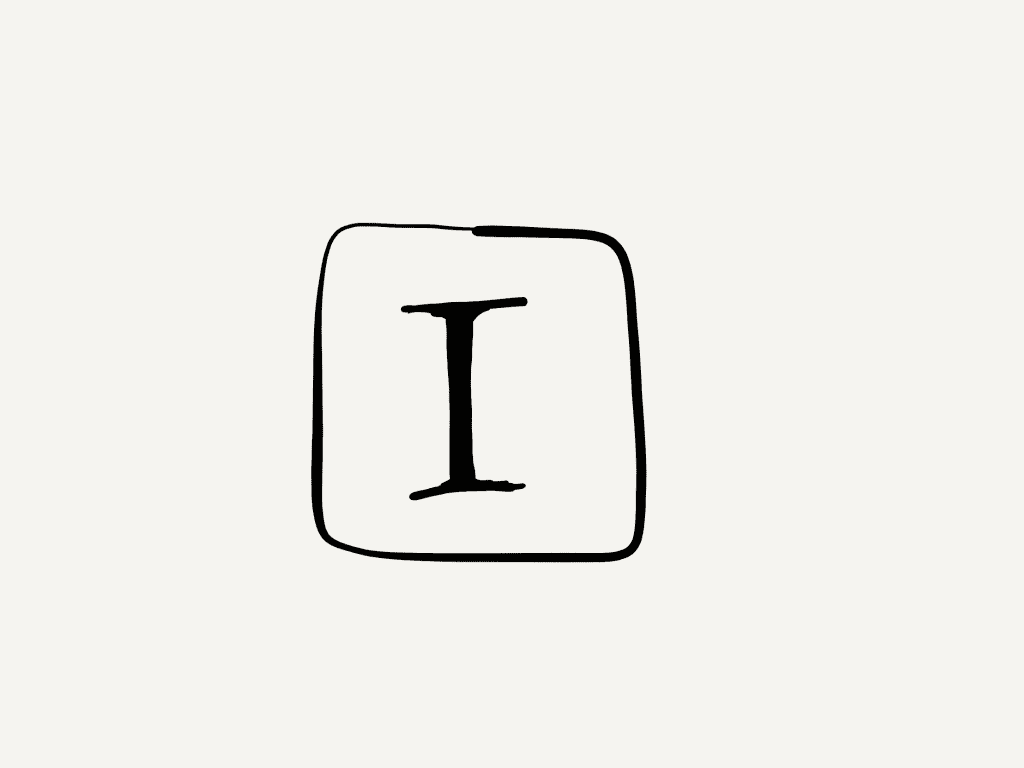 Saving articles to Instapaper is a core part of my effective online reading strategy. While there are many options, Instapaper works well for me and has some nice design choices.
Readwise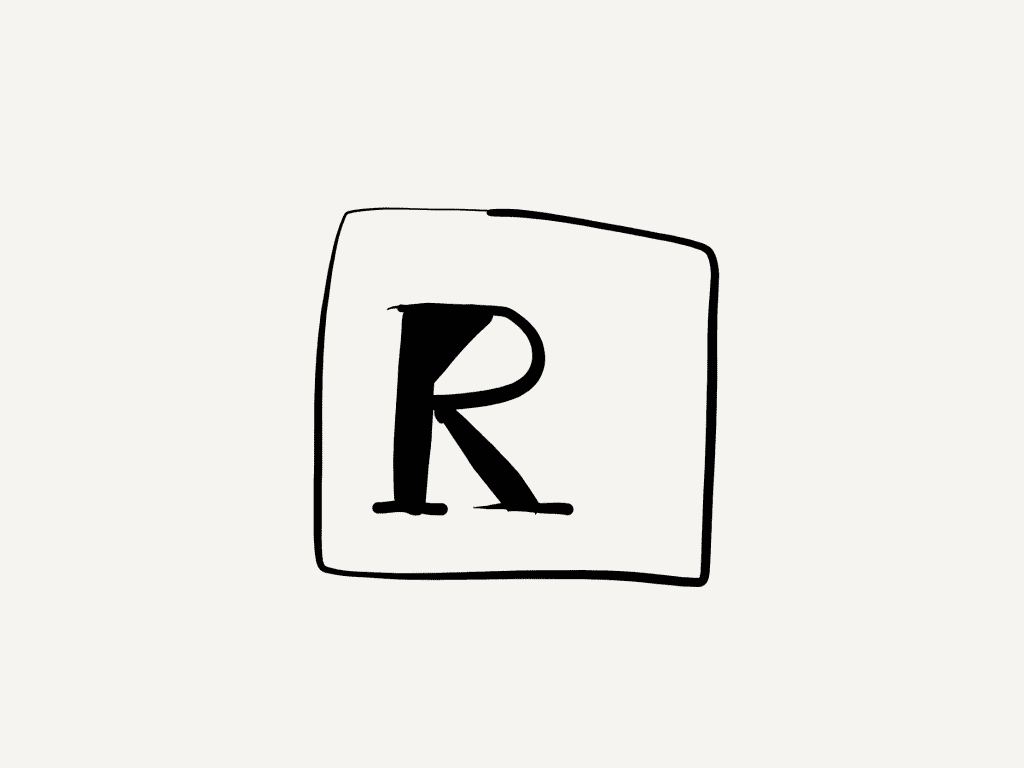 Readwise turns my highlights (from kindle, Instapaper and other sources) into a reviewable and sharable stream. I love the daily review, graphics it create and it saves all my highlights into Evernote to review later.
(p.s. the link below gives us both a free month)
Logos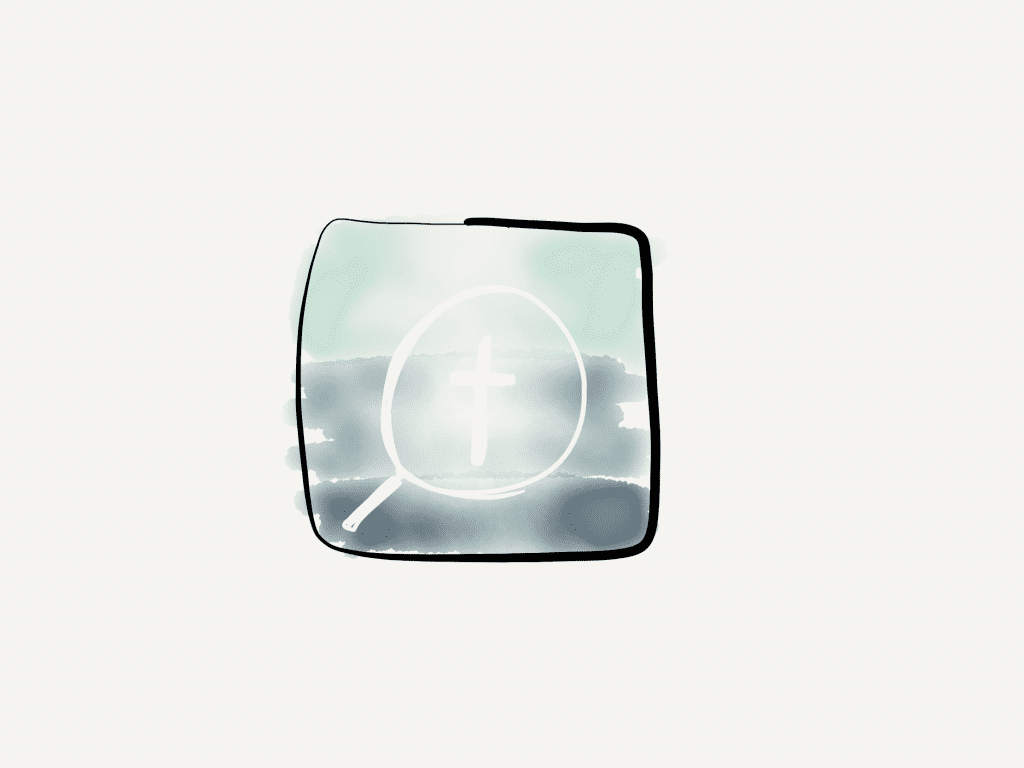 Logos is a premium Bible app and Christian resource centre. You can access dictionaries, commentaries, devotionals, maps, courses, as well as create notes.
Really it's part of the whole logos ecosystem which is what makes it so powerful. It's great for both reading a morning scripture and preparing sermons.
Connect
The iPhone was primarily designed as a communications device and so it's no surprise there are a good number of apps to contact people.
Messeges and FaceTime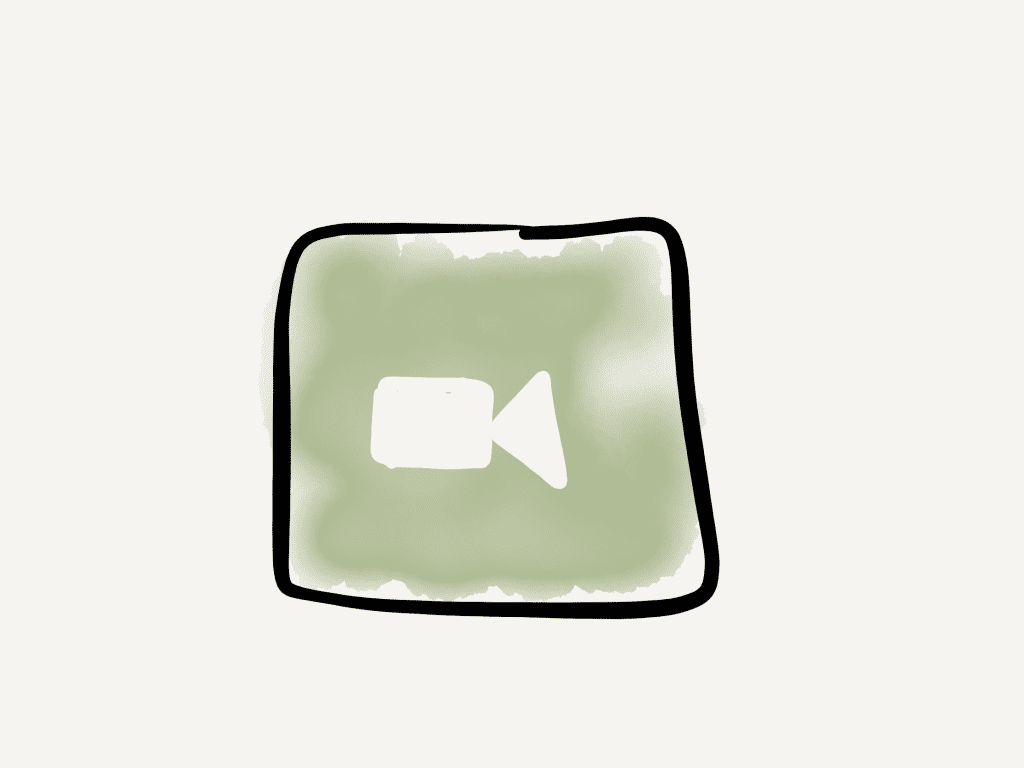 Living abroad means video calls are a big deal for us. For the people who have it, messages and FaceTime are the best way to connect.
I also use WhatsApp and Facebook messenger but I don't really like using either.
Basecamp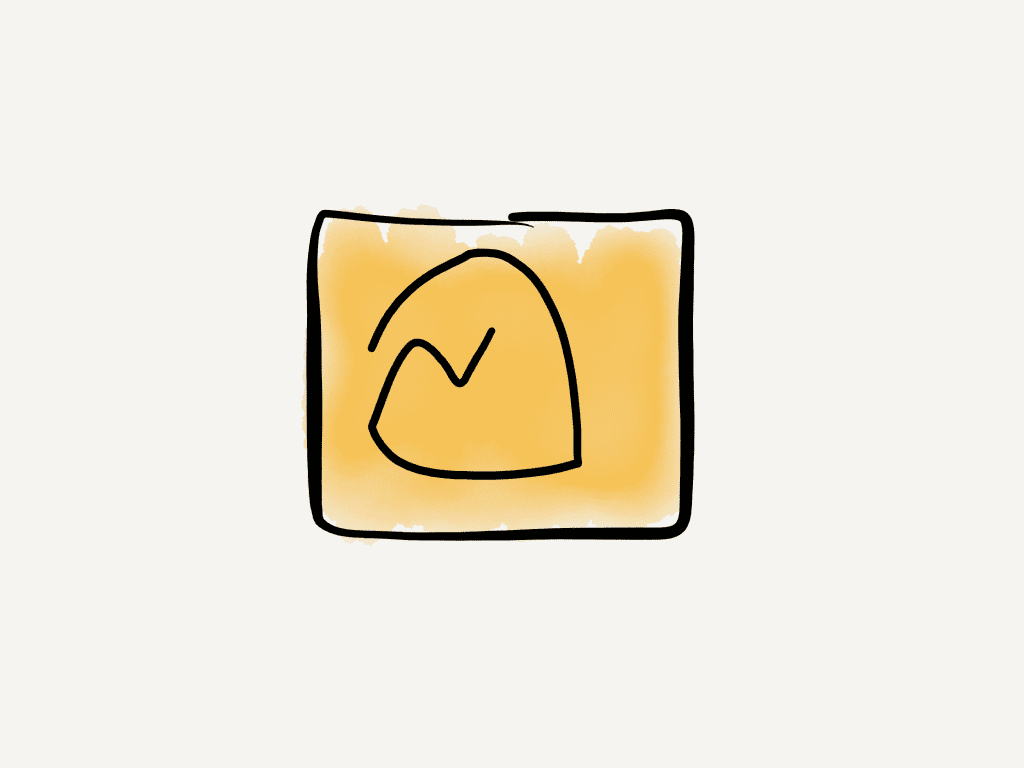 Chad Moore and I use Basecamp for side project sprints. I don't tend to use the iPhone app but I do sometimes. The main feature I find useful with the phone app is sending some causal messages back and forth as well as occasionally ticking off a task.
Slack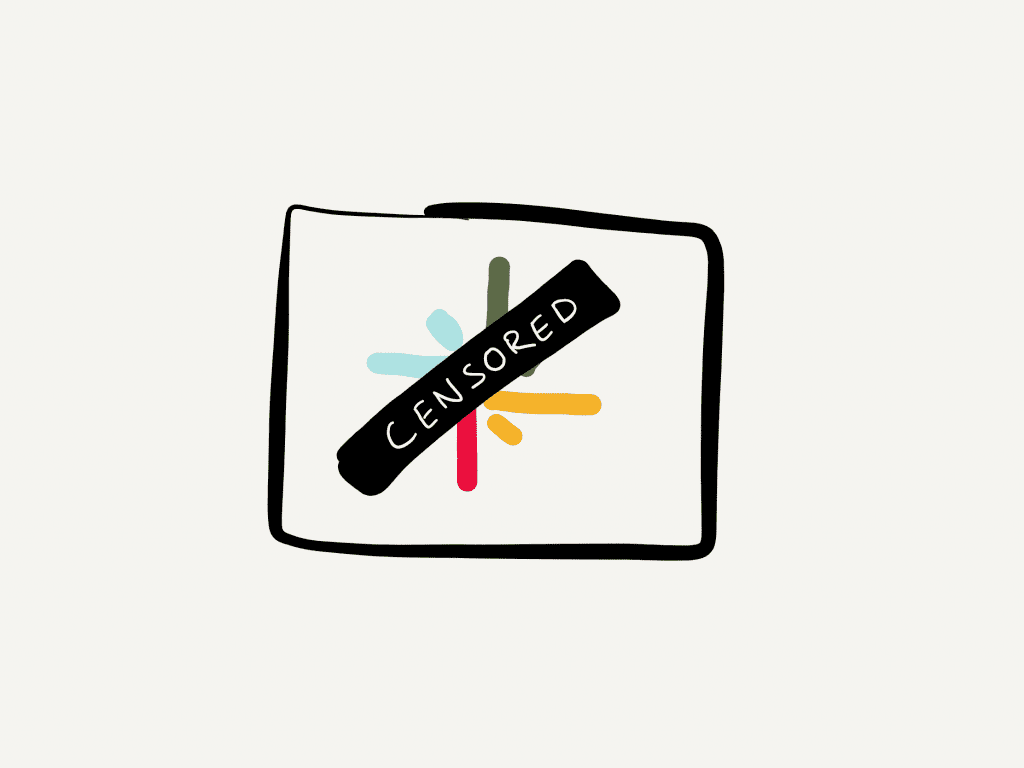 I'm part of a few fun slacks. Again, I don't tend to use it on my phone but it's a nice option especially for sharing pictures of Sketchnotes to the sketchnote army slack.
Microblog + Sunlit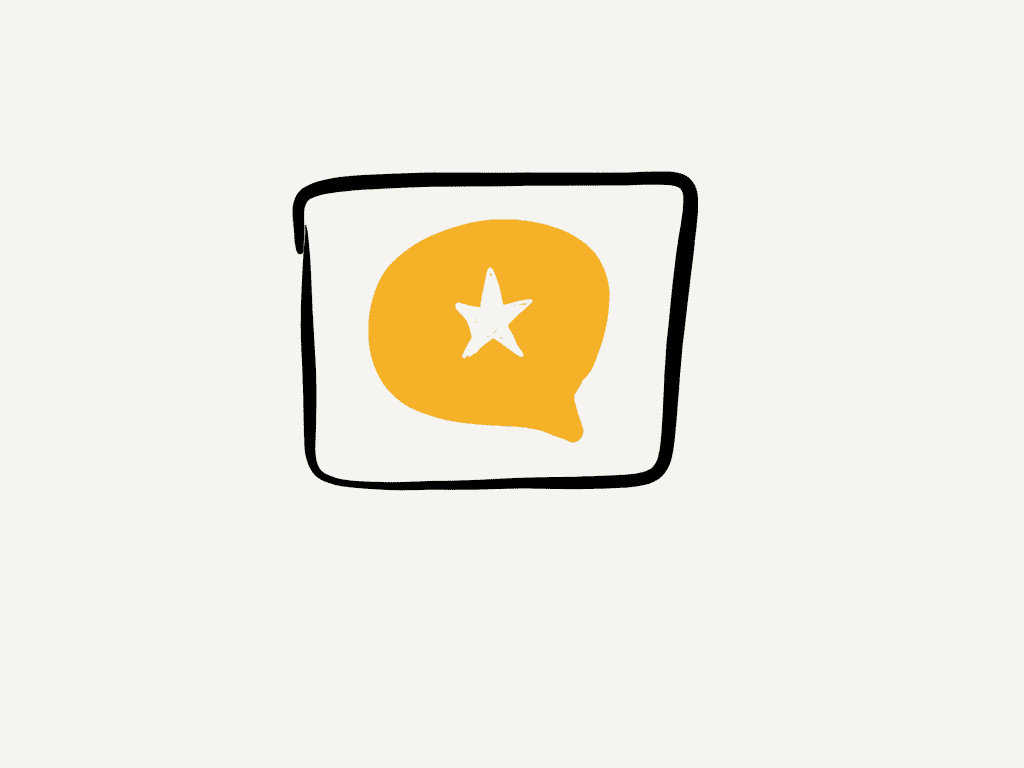 Microblog was in my list of favourite Mac apps too and for good reason. The easy publishing and social network are fantastic for personal blogging. Sunlit provides a photo focused option for browsing and publishing images.
Twitter
I should hate Twitter, but I love it (while having moments of hate). I've left before but then come back for some reason and find myself sinking time in.
Although I'm sure I ought to like an app like tweetbot, the official app caught me with its support for polls and threads.
Coordinate
The key criteria in my first smart phone was a digital calendar. I wanted to address my natural poor organisation and so it's no surprise that this category is still crucial to me.
Streaks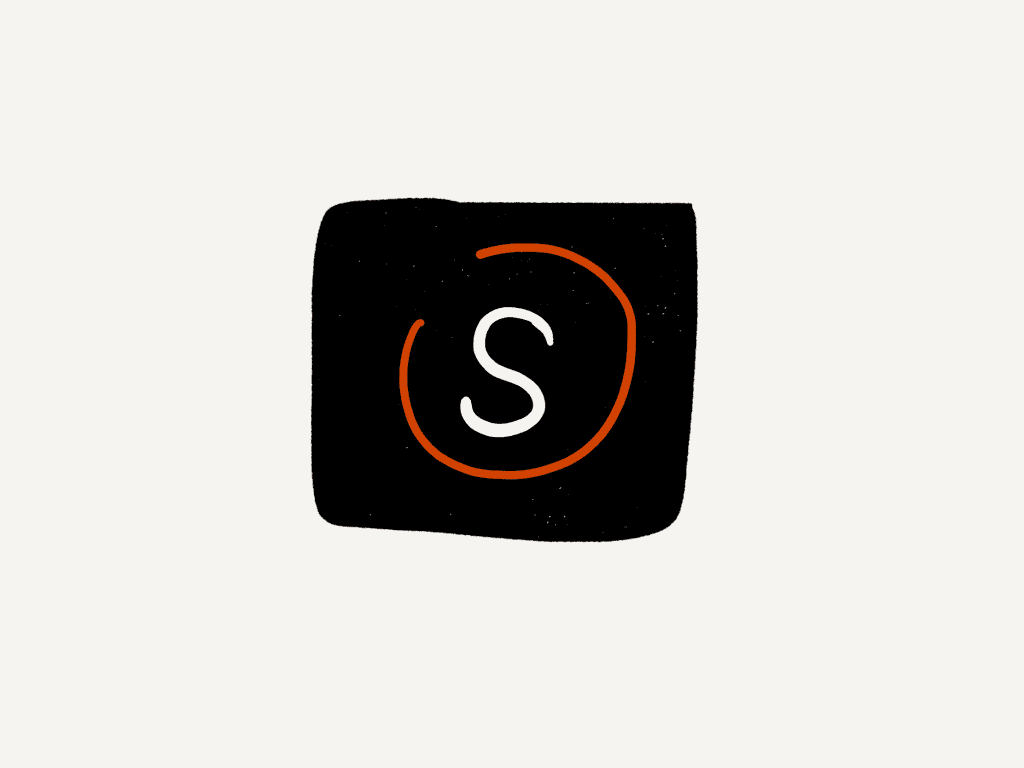 I track a string of habits in streaks, currently;
Reading the Bible
Walking 10,000 a day
Reading for at least 10 mins
Journal
Brushing my teeth for 3 mins twice a day
Doing at least 10 press-ups
I occasionally add a new habit to try and make it stick and start with the lowest activation energy I need.
I love the new widget.
Todoist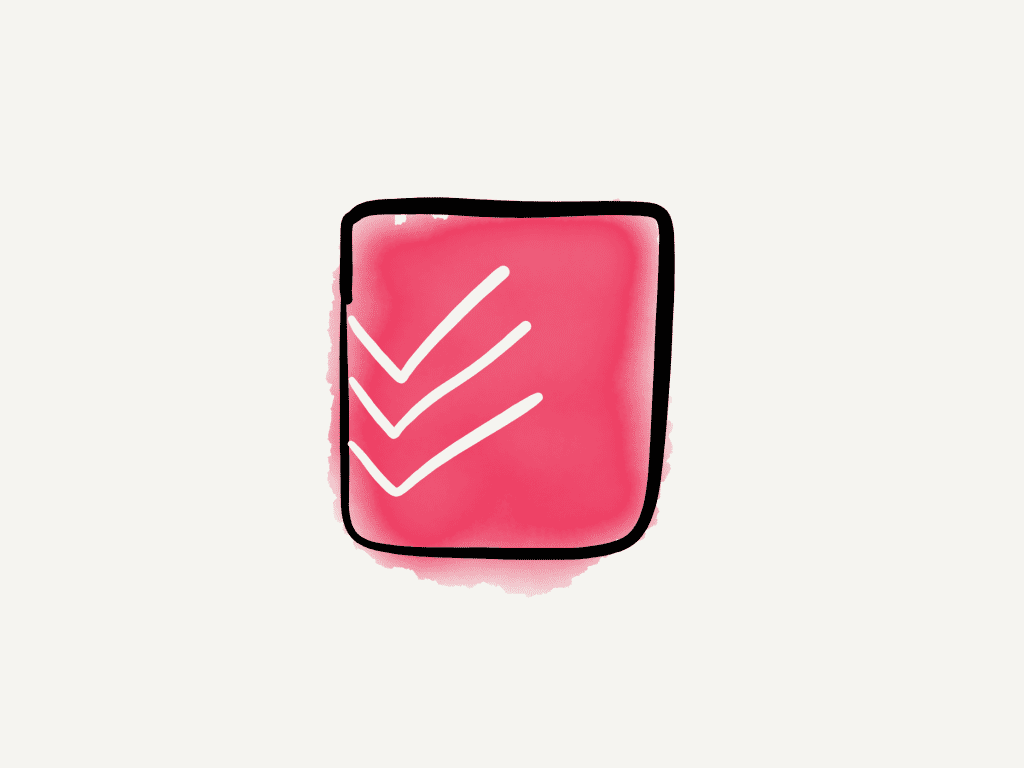 I don't really like Todoist, but I'm happy enough with it and it works everywhere. This was a bigger deal when I was using a PC for work but since moving back to a Mac, I'm looking at moving all over to OmniFocus again.
Still, Todoist keeps me organised and the karma aspect is a great little gamification. While it may not be perfect, it hits a good simplexity balance for me, where I can make it more or less complex depending on my needs.
(If you sign up with the link below, I get two months of pro for free)
Trello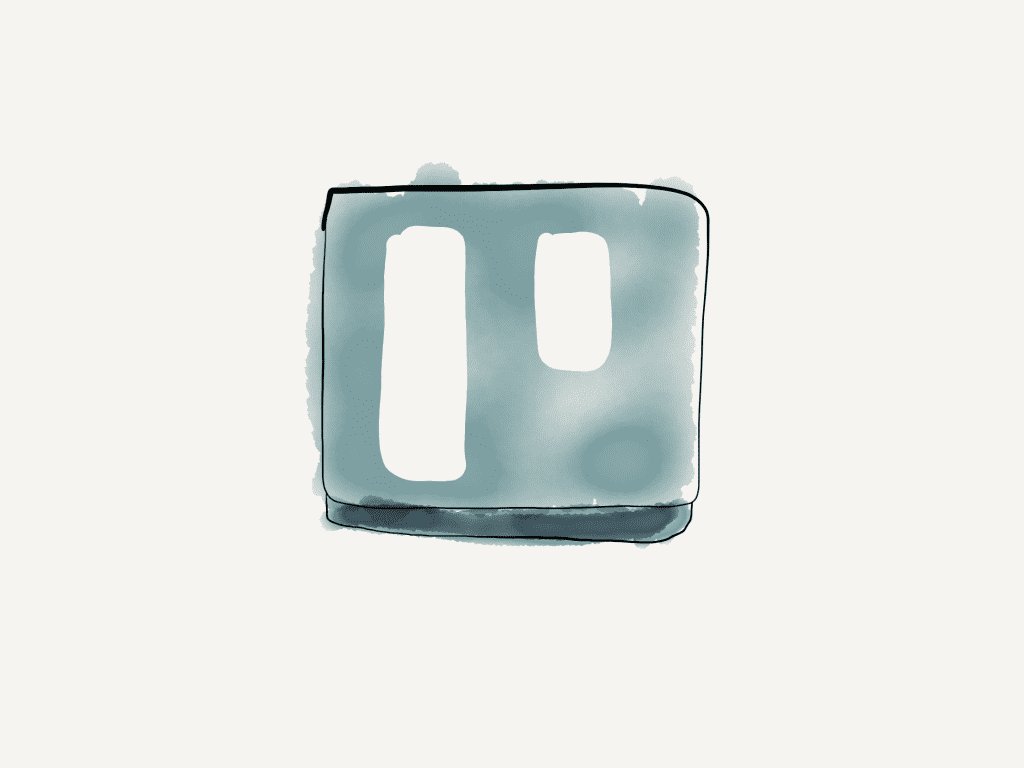 I've really come to rely on Trello recently. I manage my works content calendar in Trello and being able to respond to comments on the go can be really handy in our flexi-work situation.
And my personal status board in Trello helps me stay on top of work and life.
The mobile app is really fantastic and Trello does a great job of making it simple to move cards around even on the phone.
Fantastical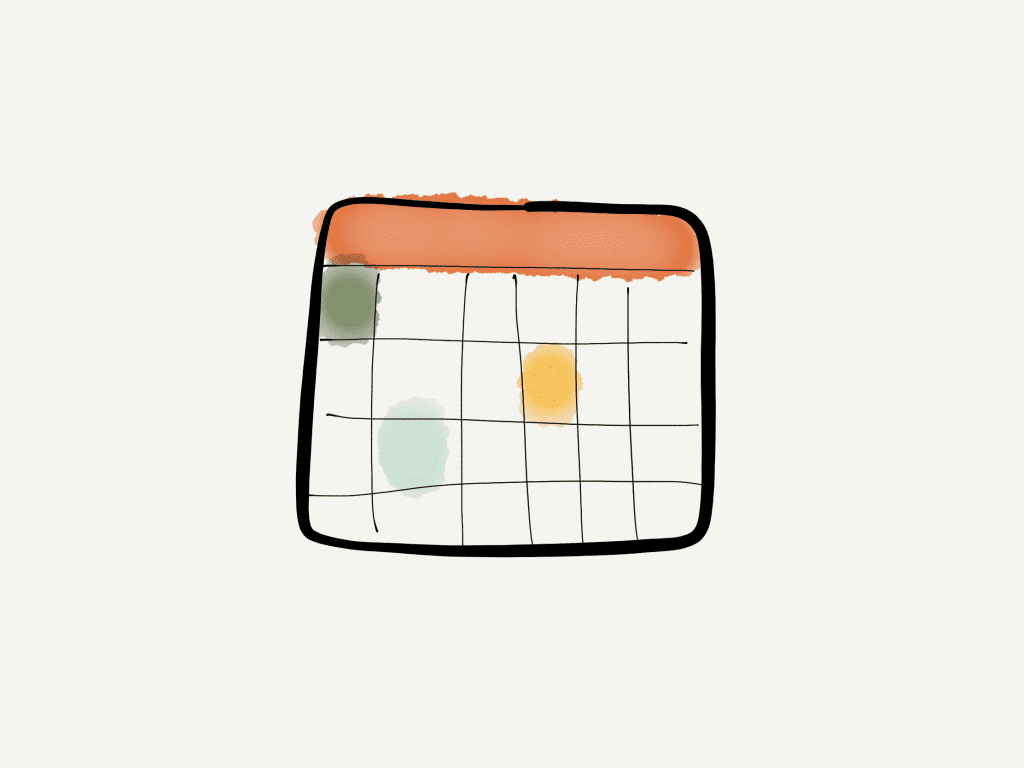 Fantastical is one of the first apps I bought due to its natural language input and great display. I've not paid for the subscription but have lock in to some of the premium features due to past payments.
I really like how it looks and the controls it offers.
Apps I don't like, but have to use
At some point during writing I started to include apps that I use a lot and then realised I don't like them! So I created a new section.
Skype
We use Skype a lot for work.
I do not like Skype.
Although the iOS app is better than the desktop one.
Facebook (& business suite)
My church uses Facebook a lot, so I use Facebook. That's basically it. The business app is great for sharing updates or sending a message to a potential visitor.
Notable absences
Both apps that I don't have, or don't really use.
No mail
I frequently delete email apps from my phone to avoid the curse of the pings and temptation to dive into them. I've done the same with social networking sites, using the web versions when necessary.
I just checked and technically I do have mail on my phone, but it's with an email account that gets no email but lets me send stuff IF I need.
Instagram
I still have instagram but…meh, it's there. Sometimes I find myself scrolling through it but it's really not my social network.
What are your favourite iPhone apps?
I'd love to know any iPhone apps that you are crazy about which aren't on my list.