Discover, share and create powerful ideas through bite-size visuals
You'll receive two curated visuals each week with interesting ideas and visual styles to help you unlock your thinking with visuals.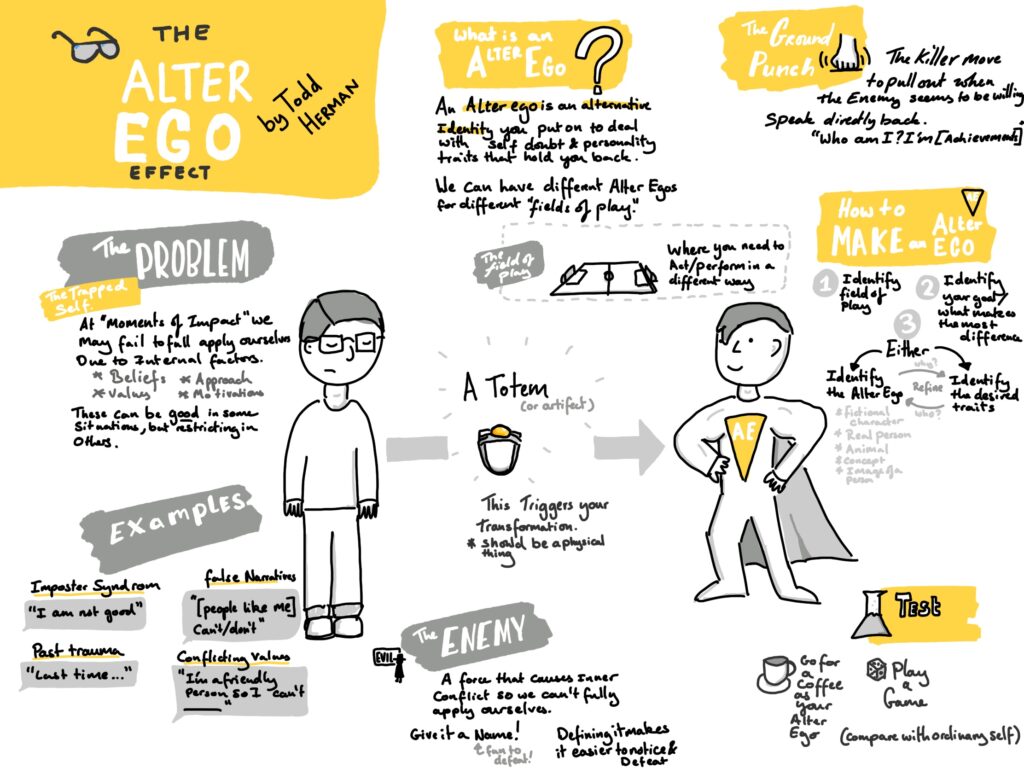 Communicate clearly
Capture attention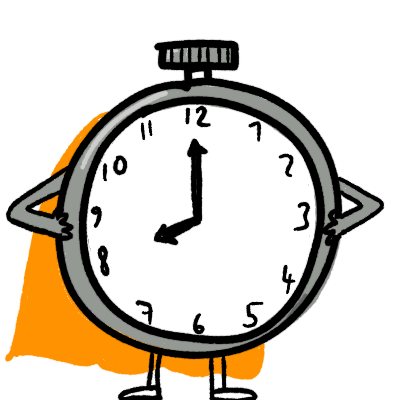 Save time and money
Curated visuals
Explore my curated selection of visuals and Atomic Essays to inspire your creativity.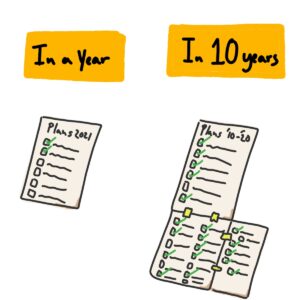 Visual Library
Browse our existing catalog of visuals and sketchnotes to find something to inspire yourself.
Free Courses
Sign up for one of four free email courses that can help you unlock your visual thinking skills no matter where you are.
Articles
Get inspired and learn new tip, tricks and tools to improve your visuals and thinking.
Get some visual inspiration today
Sign up for the sketchnote roundup and I'll send you the best visual inspiration I've collected so far.