Get some visual inspiration in your inbox each week
You'll receive two curated visuals each week with interesting ideas and visual style to help you unlock your thinking with visuals.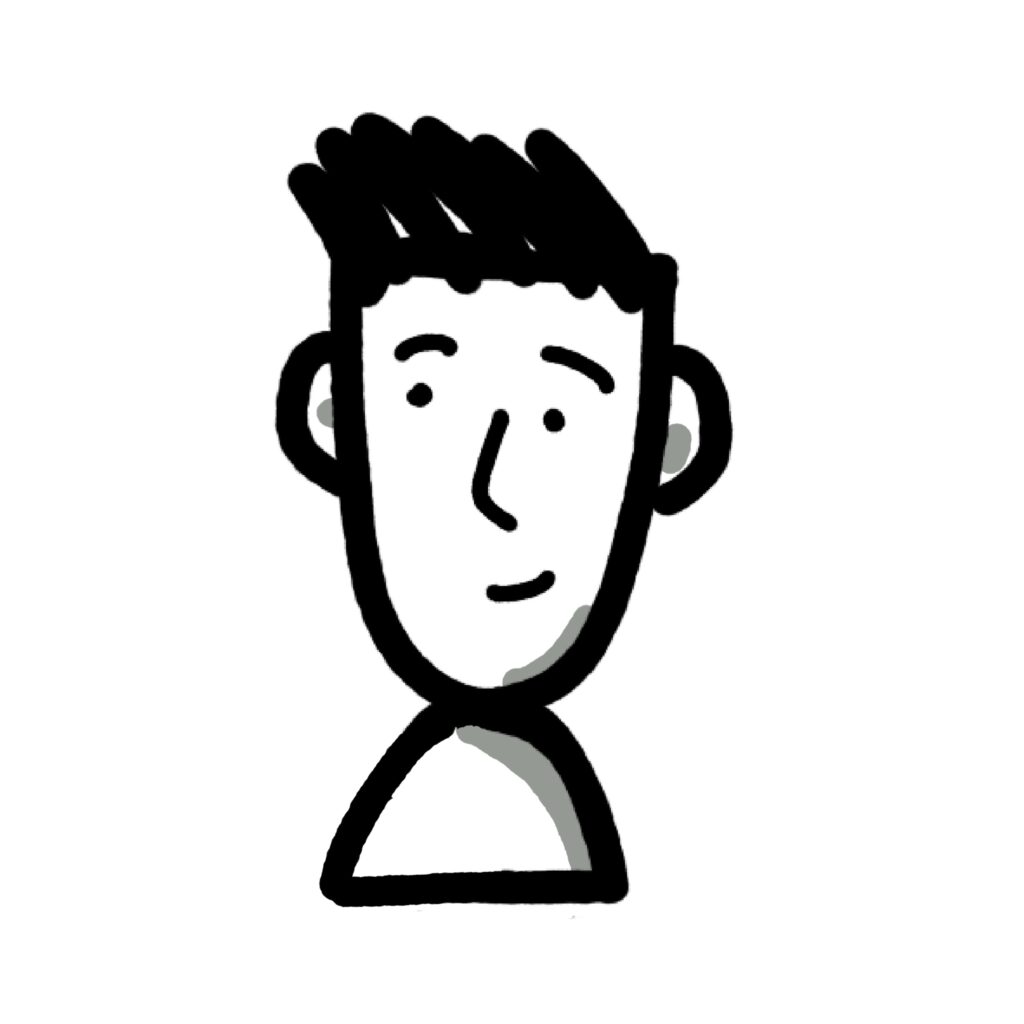 Curated visuals
Explore my curated selection of visuals and Atomic Essays to inspire your creativity.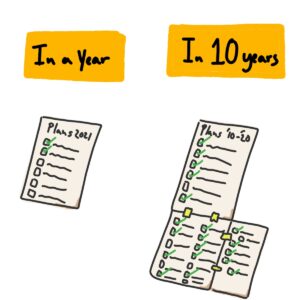 What is Precrastination? Unlike procrastination when we put off tasks when we should just get them done, precrastination involves starting a task before the best moment. If that sounds unbelievable then consider the example from a study in … A group of people had to walk and pick up two heavy buckets and bring them […]
Get some visual inspiration today
Sign up for the sketchnote roundup and I'll send you the best visual inspiration I've collected so far.