Get some visual inspiration in your inbox each week
You'll receive two curated visuals each week with interesting ideas and visual style to help you unlock your thinking with visuals.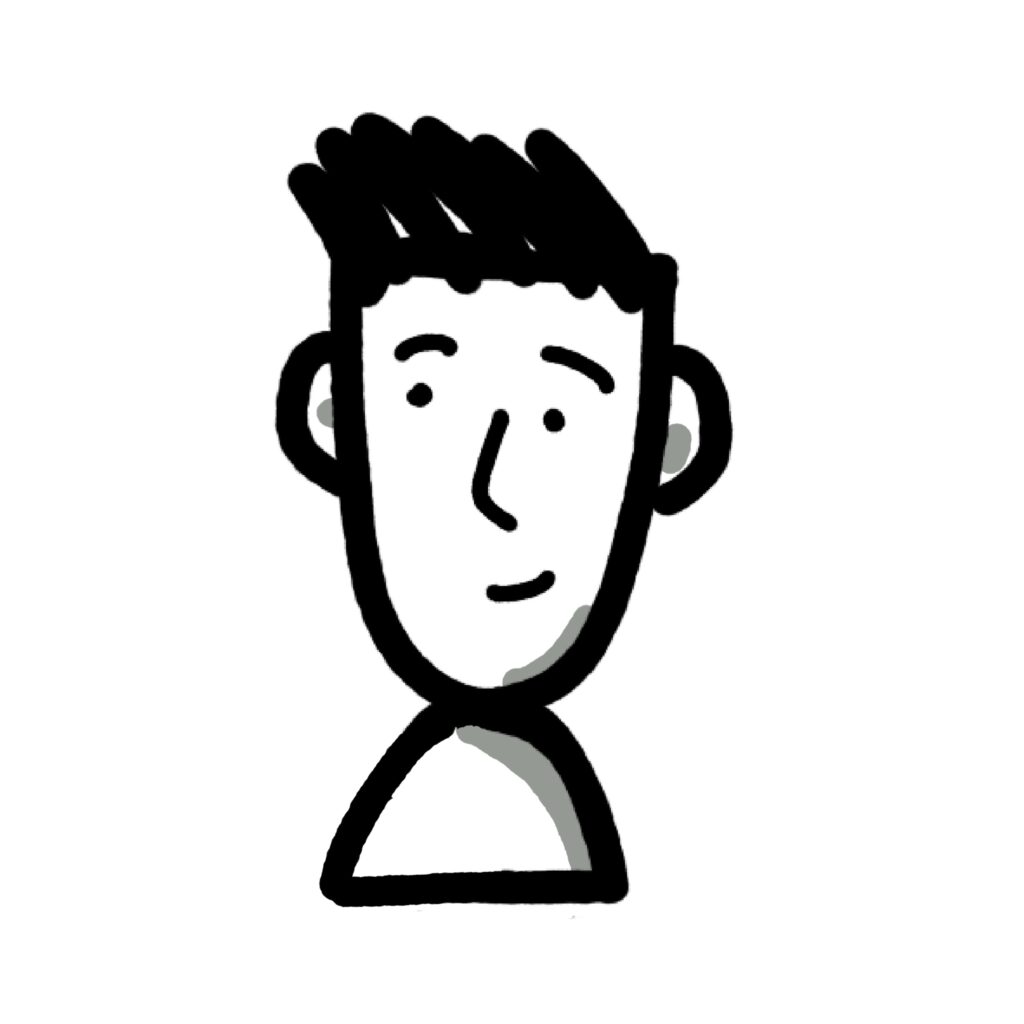 Curated visuals
Explore my curated selection of visuals and Atomic Essays to inspire your creativity.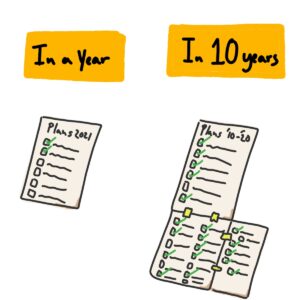 As great as books are, blogs are also of great value. After all, a good blog will be updated frequently and include more specific examples rather than a general rules of thumbs that you see in books. As such, you should check out these wonderful Sketchnote blogs. Some aren't education specific and as such, they […]
Get some visual inspiration today
Sign up for the sketchnote roundup and I'll send you the best visual inspiration I've collected so far.