Get some visual inspiration in your inbox each week
You'll receive two curated visuals each week with interesting ideas and visual style to help you unlock your thinking with visuals.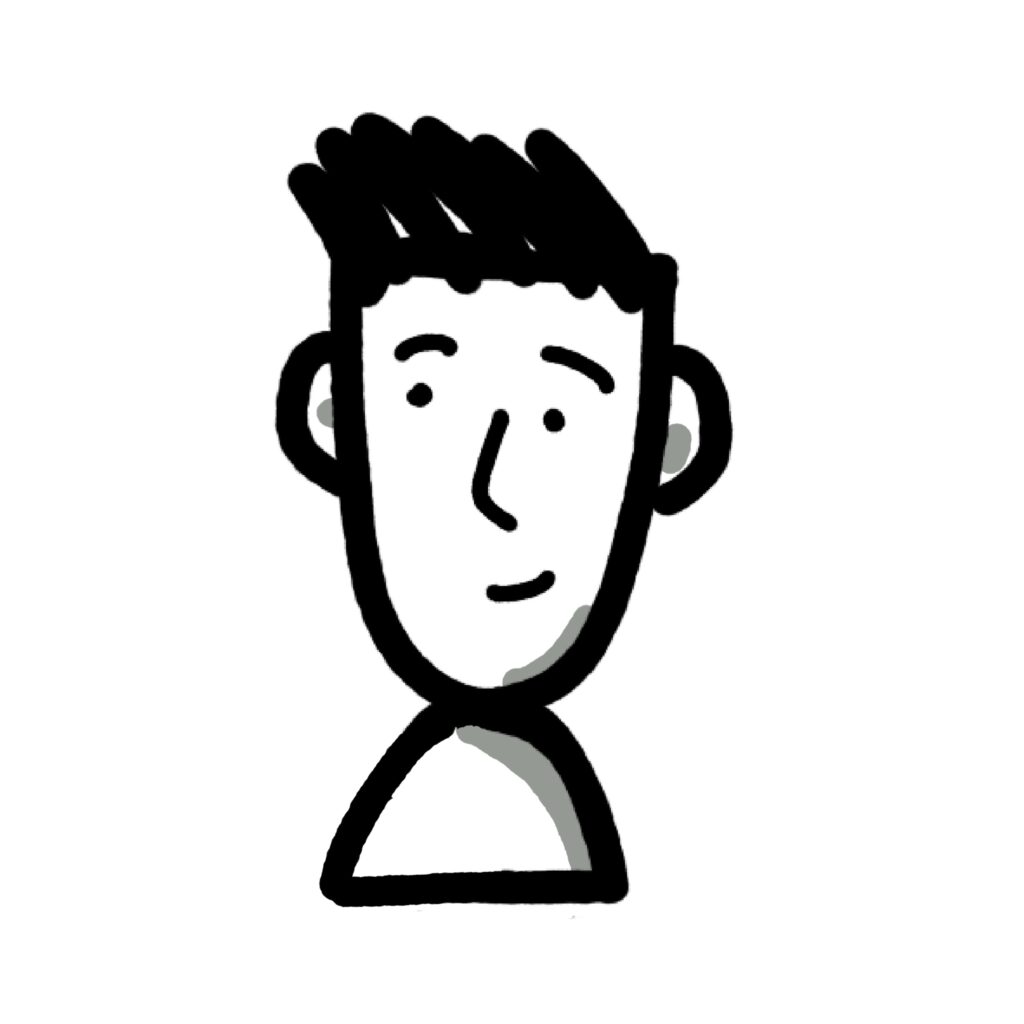 Curated visuals
Explore my curated selection of visuals and Atomic Essays to inspire your creativity.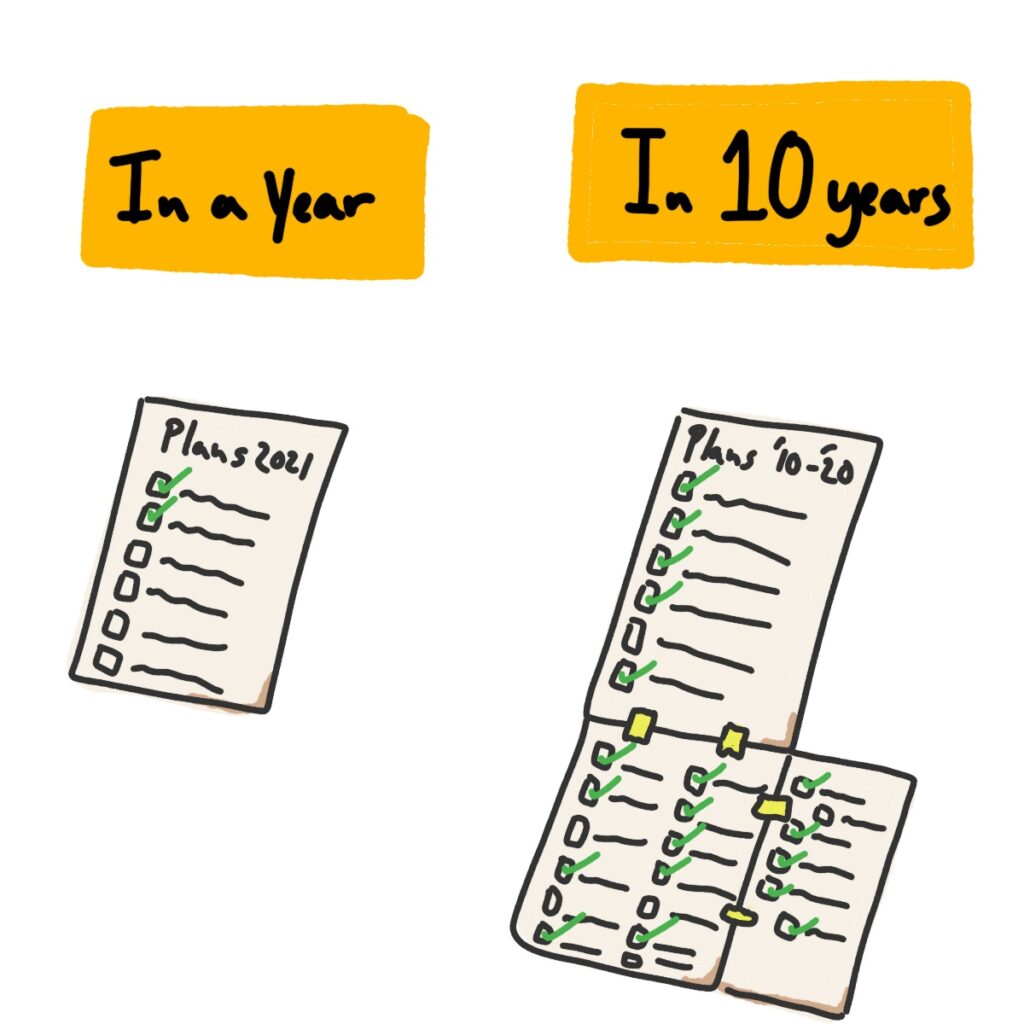 As great as books are, blogs are also of great value. After all, a good blog will be updated frequently and include more specific examples rather than a general rules of thumbs that you see in books. As such, you should check out these wonderful Sketchnote blogs. Some aren't education specific and as such, they […]

One of the things I've found really helpful to introduce sketchnoting and visual noting taking into my own teaching, is to look at different fantastic books around using visuals for learning and effective communication. After all, communicating and aiding learning are vital tasks that we do as teachers everyday. These great sketchnoting books can help […]

Okay, let's talk analogue sketchnoting tools. While tools aren't everything, getting the right tools can help you a lot. They can add an enthusiasm for creating you and your students' sketchnotes. Ultimately, you only need a pen and paper…or pencil…or whiteboard marker. But these analogue sketchnoting tools can open up some creative options and different […]
Get some visual inspiration today
Sign up for the sketchnote roundup and I'll send you the best visual inspiration I've collected so far.