Get some visual inspiration in your inbox each week
You'll receive two curated visuals each week with interesting ideas and visual style to help you unlock your thinking with visuals.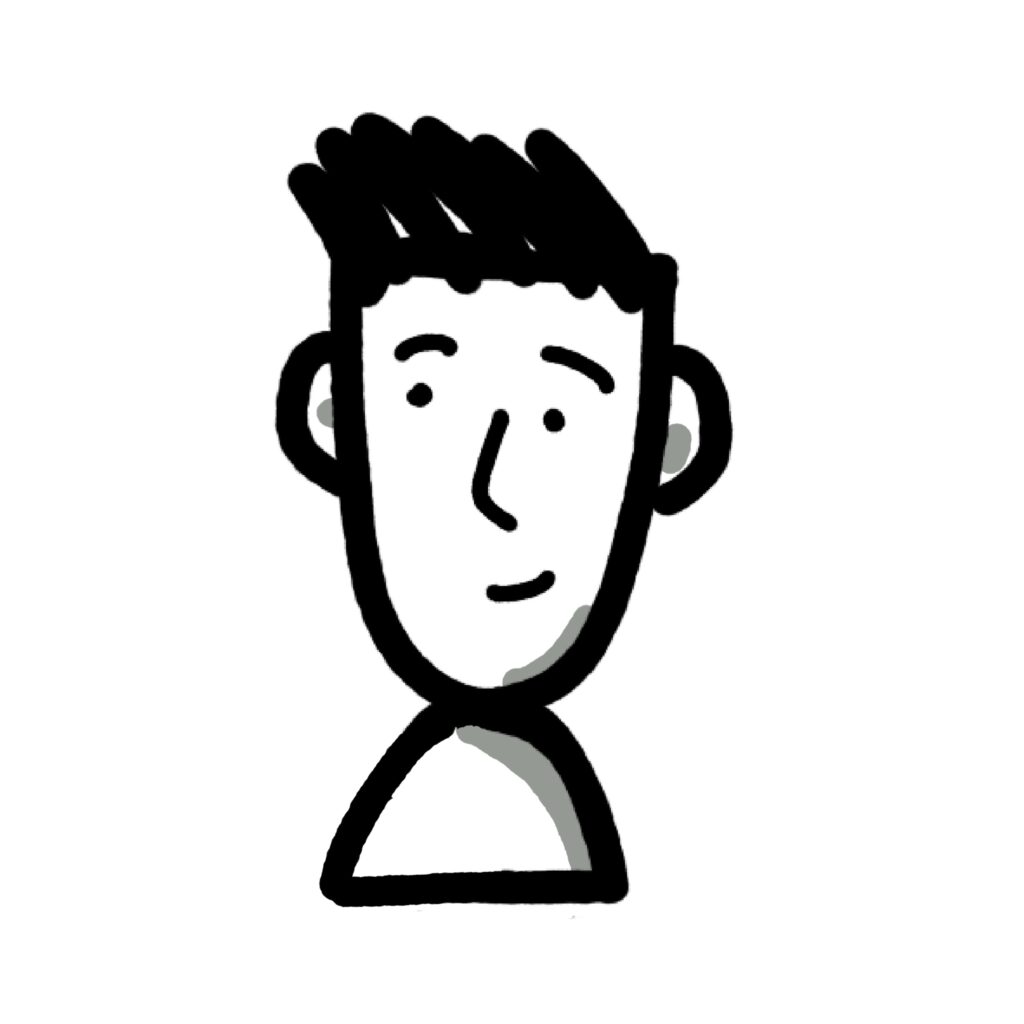 Curated visuals
Explore my curated selection of visuals and Atomic Essays to inspire your creativity.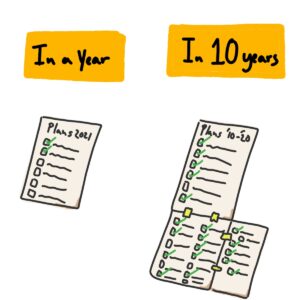 Learn the what, why and how of sketchnote in this ultimate guide. Explore examples and links to related resources and download a PDF version if you prefer.
Get some visual inspiration today
Sign up for the sketchnote roundup and I'll send you the best visual inspiration I've collected so far.