Yes, I stole the 7 lessons from Stephen Covey's classic book and applied them to sketchnoting. They don't fit neatly in some cases, but it's a bit of fun and a creative exercise.
Enjoy.
1. Be proactive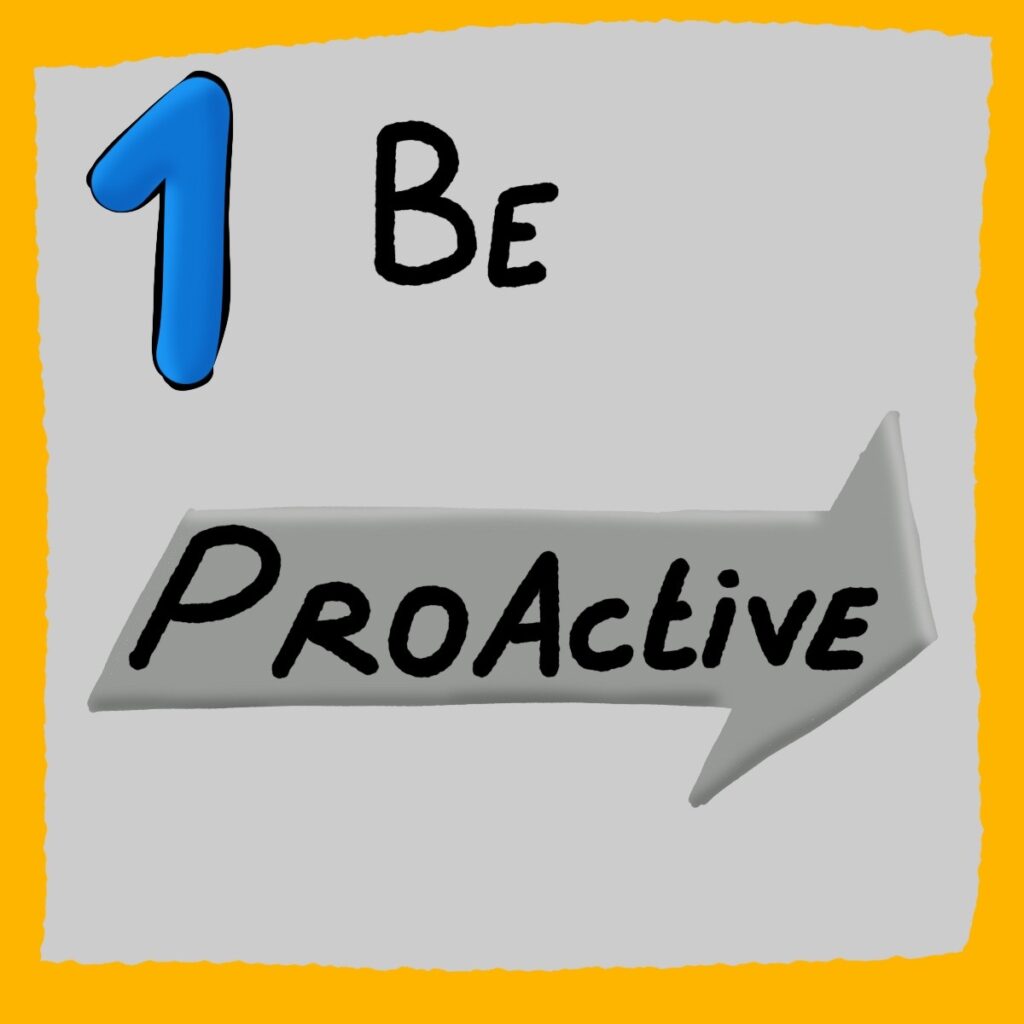 Don't try to think of how to sketch in the moment.
Build a bank of ideas (a visual library) which you can draw upon (pun intended) when you need them.
If you know a topic, learn the key concepts and practice them.
2. Begin with the end in mind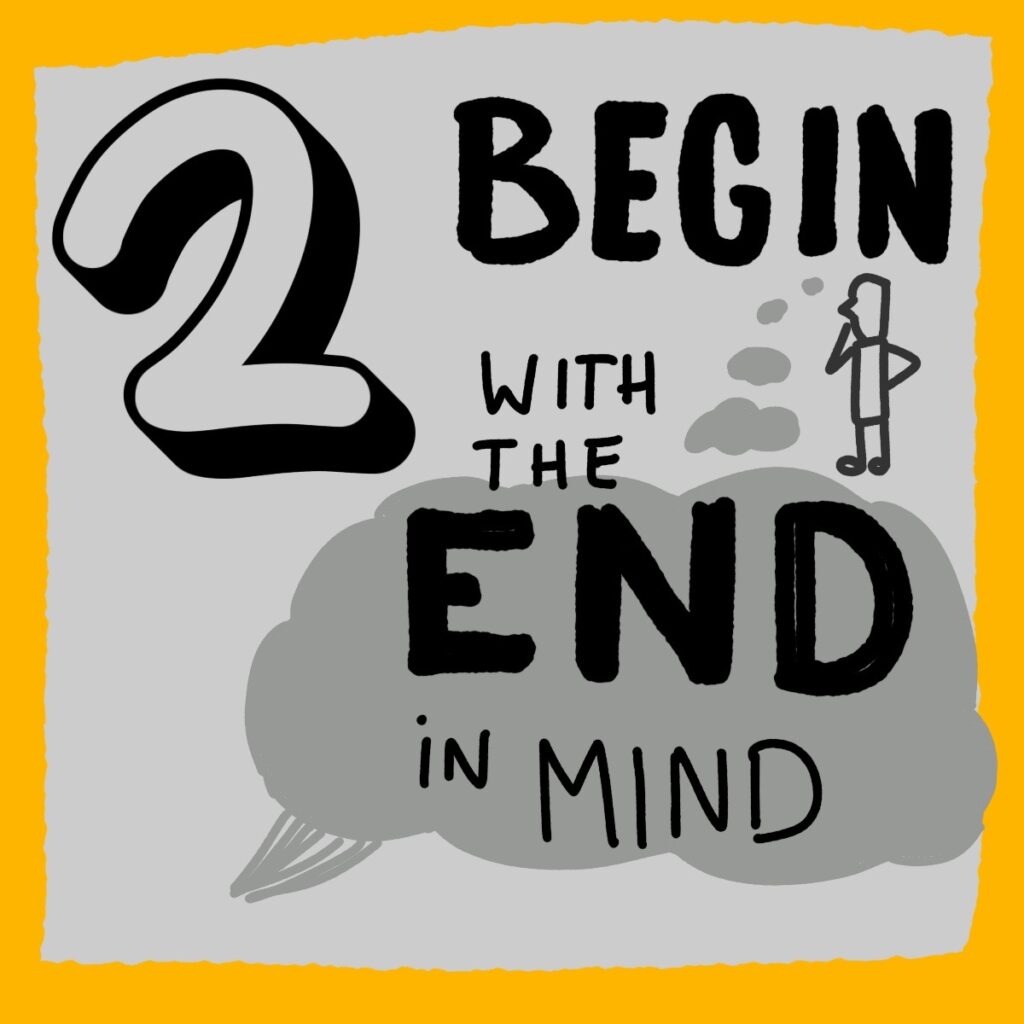 Before you start your sketchnote, listen for clues to the structure.
If you know this talk has 3 main points, you can plan a layout with 3 sections.
If you know it will be a 1hr talk, don't take up 90% of your space in the first 10 minutes.
3. Put first things first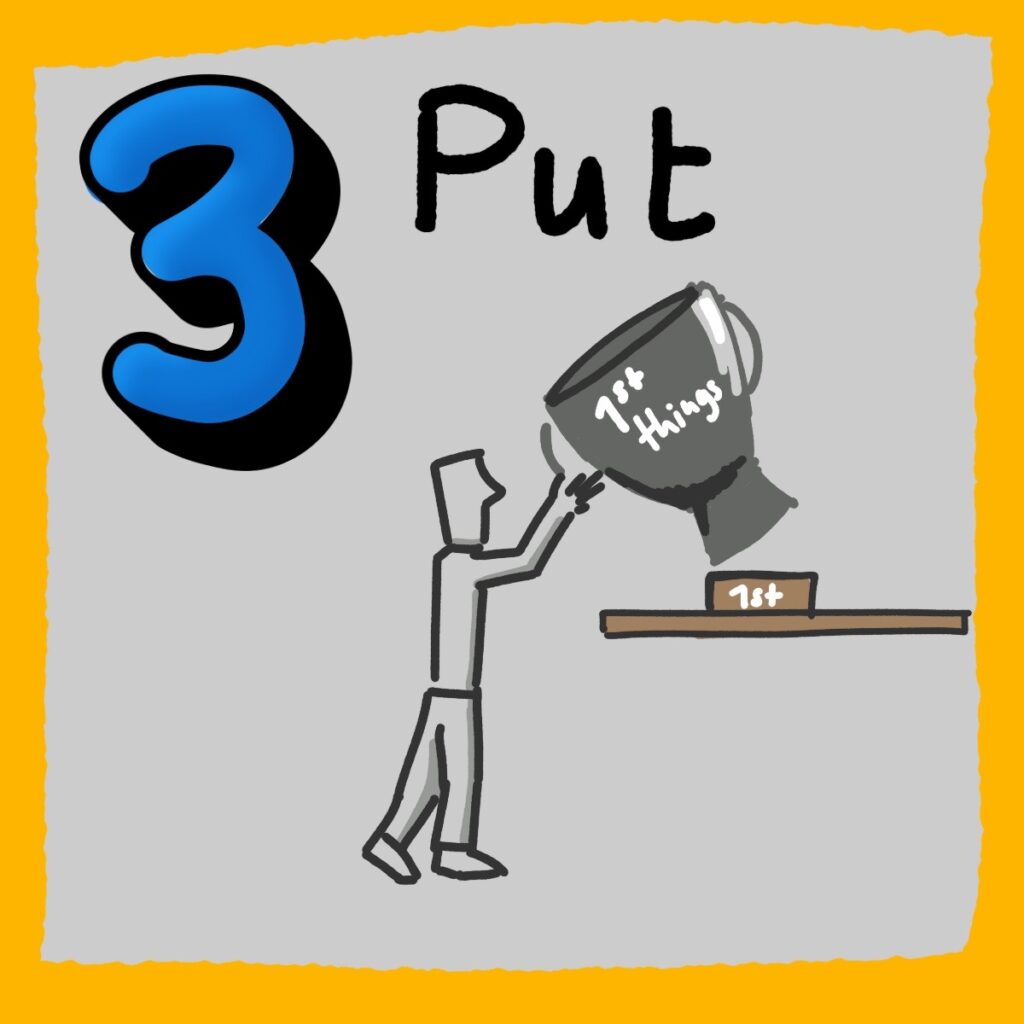 You don't have to get every detail down in the moment.
Capture the main point or a reminder and you can add details later.
4. Think win/win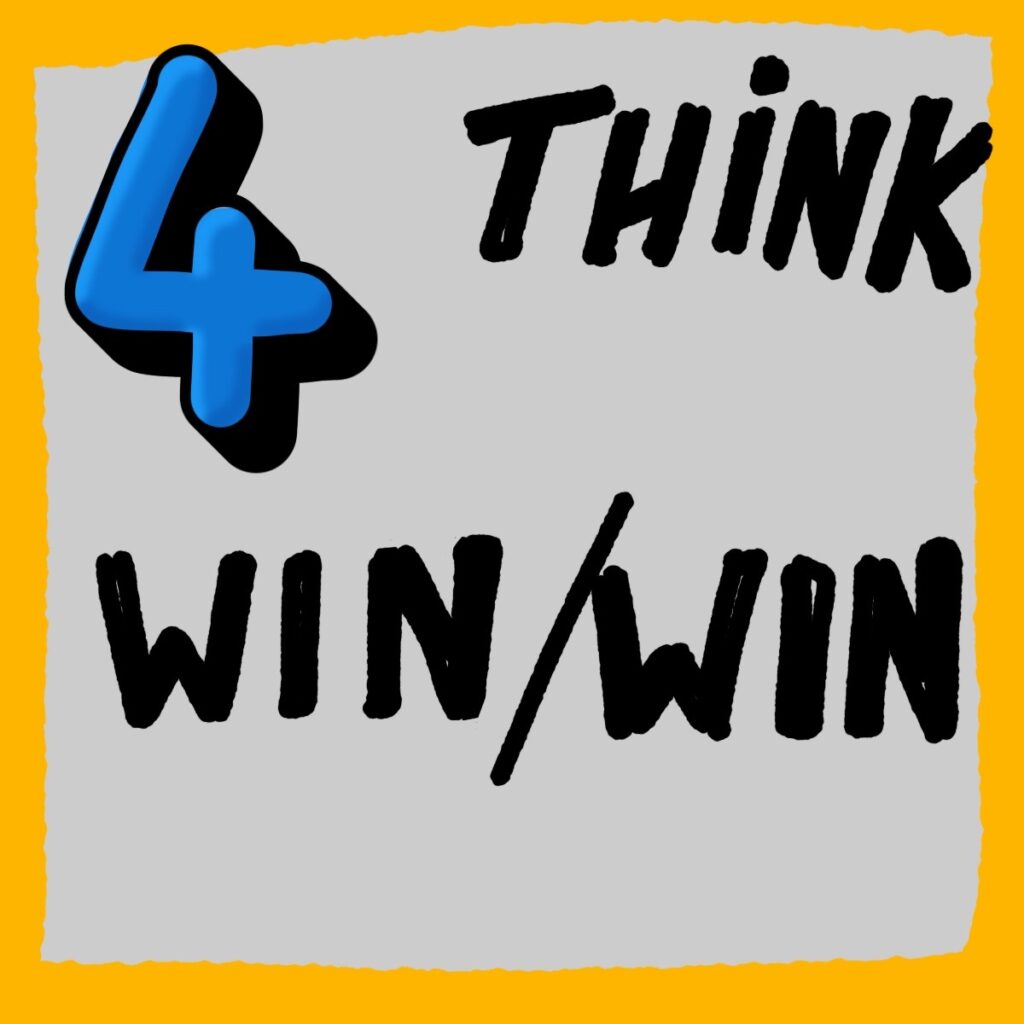 Highly effective sketchnoters are community members.
They know there are plenty of great ideas and job opportunities. We can all share and help each other without harming ourselves.
5. Seek first to understand then to be understood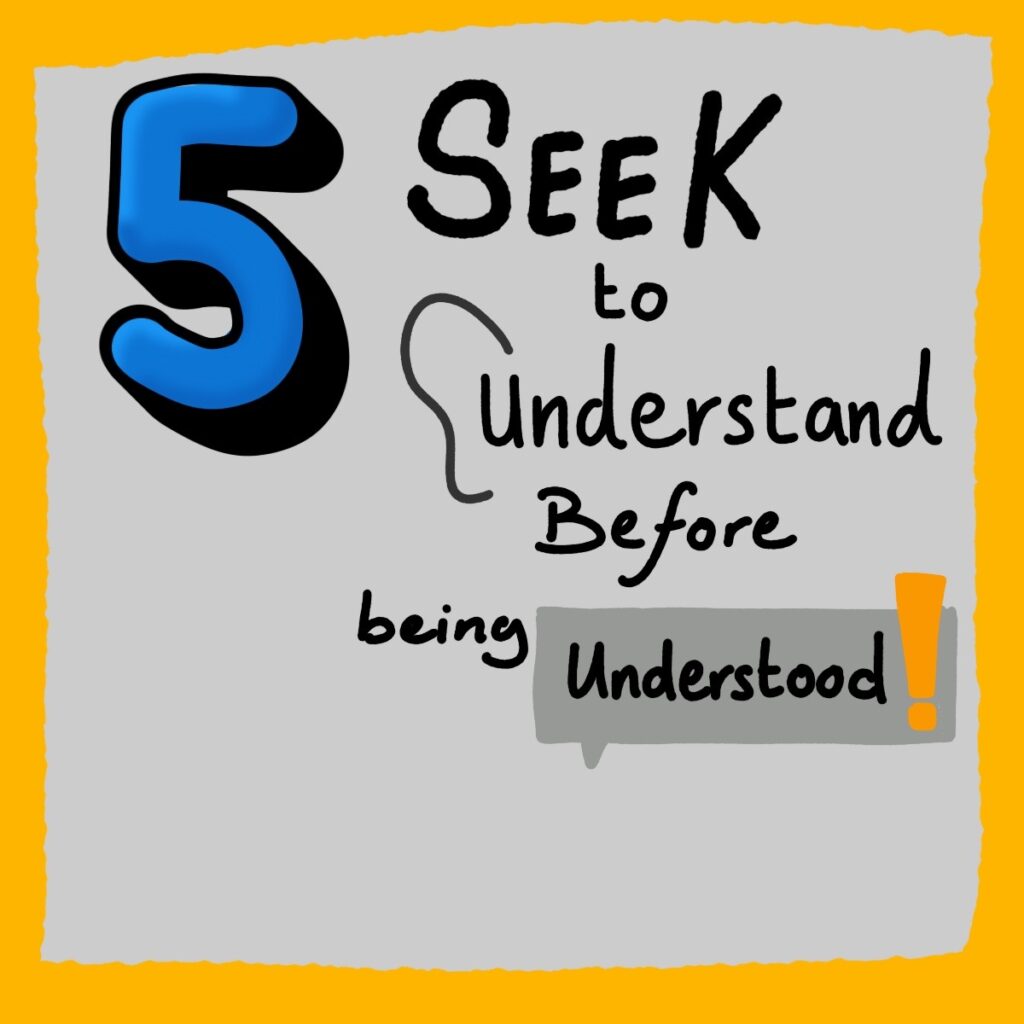 Sketchnoting is more about understanding than art skills.
Make sure you've understood the speaker before putting pen to paper.
And focus on clear, easy to understand images.
6. Synergies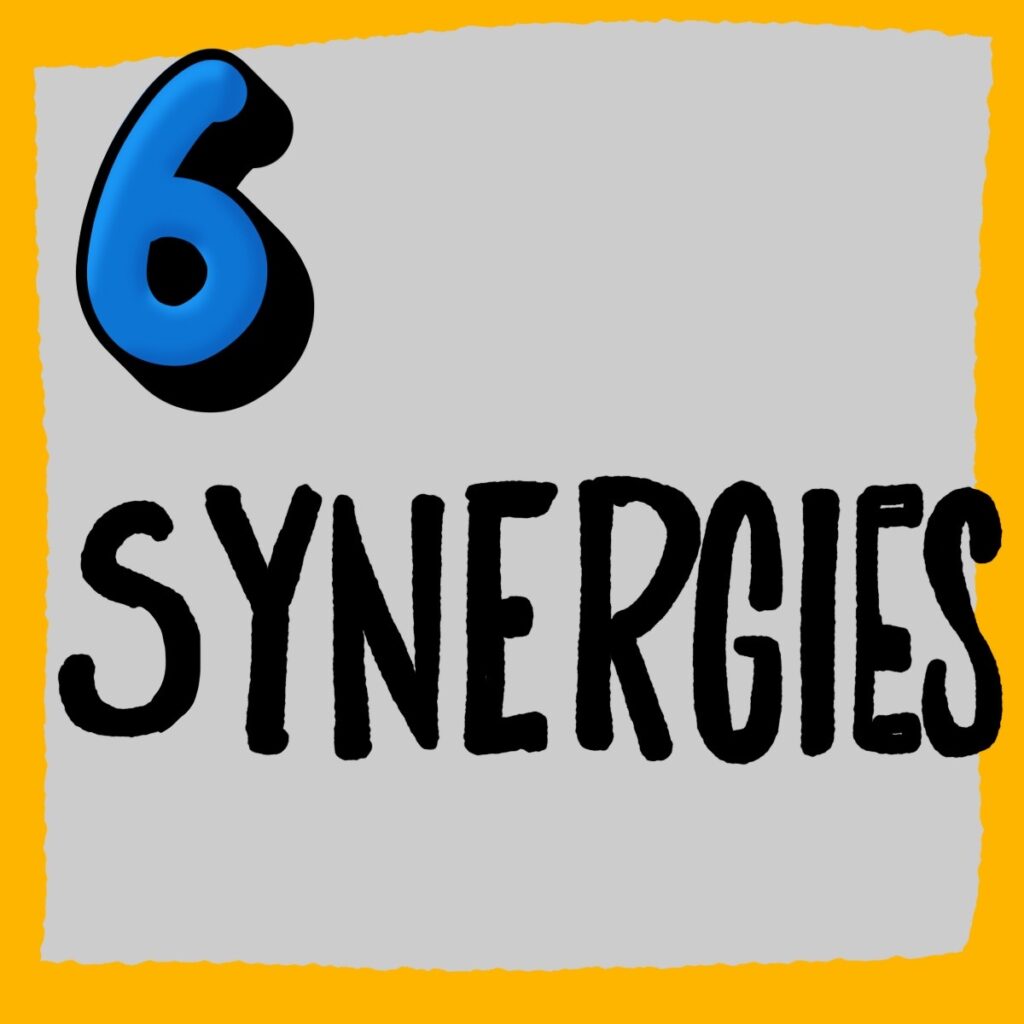 A synergy is the combination of two things to create something greater than the sum of its parts.
This can happen when we combine both text and words as elements in sketchnotes.
We gain clear words that evoke stronger feelings.
7. Sharpen the saw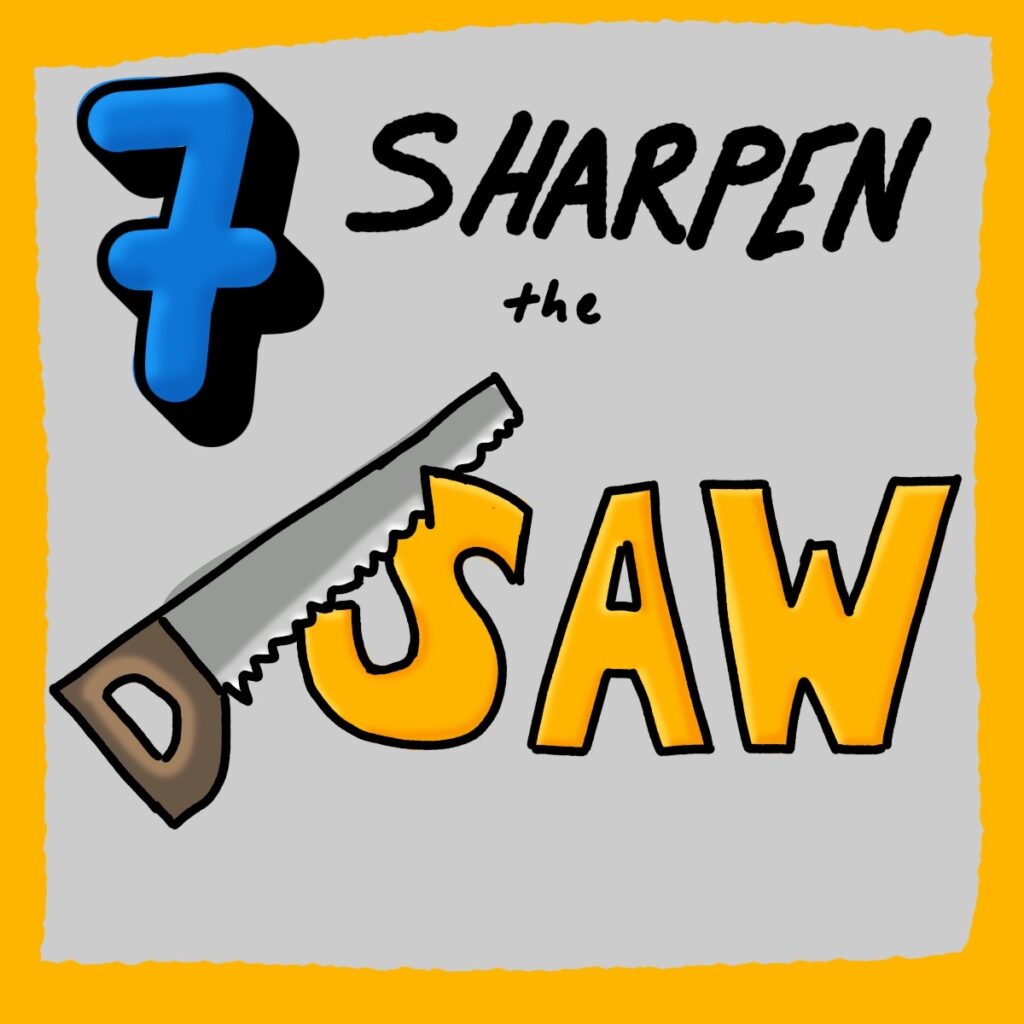 The best sketchnoters are constantly developing, growing and learning.
The goal isn't to be perfect, but to be always learning.
Try different styles,
Set limits,
Use new tools
But above all, have fun.
Recap – 7 habits of highly effective sketchnoters
Be proactive
Begin with the end in mind
Put first things first
Think win/win
Seek first to understand then to be understood
Synergies
Sharpen the saw
Which did you find the most interesting?