Recently I read the book social media success for every brand, a social media marketing specific guide from Claire Diaz-Ortiz. This book is basically the social media part of building a storybrand. In fact, Claire wrote it in conjunction with Donald Miller and the whole Storybrand team.
My motivation was simple: my company is struggling with Social media, storybrand has some good ideas, perhaps this book will help? As it turns out, it has. Here are my key takeaways.
Social Media Success for Every Brand Sketchnote Summary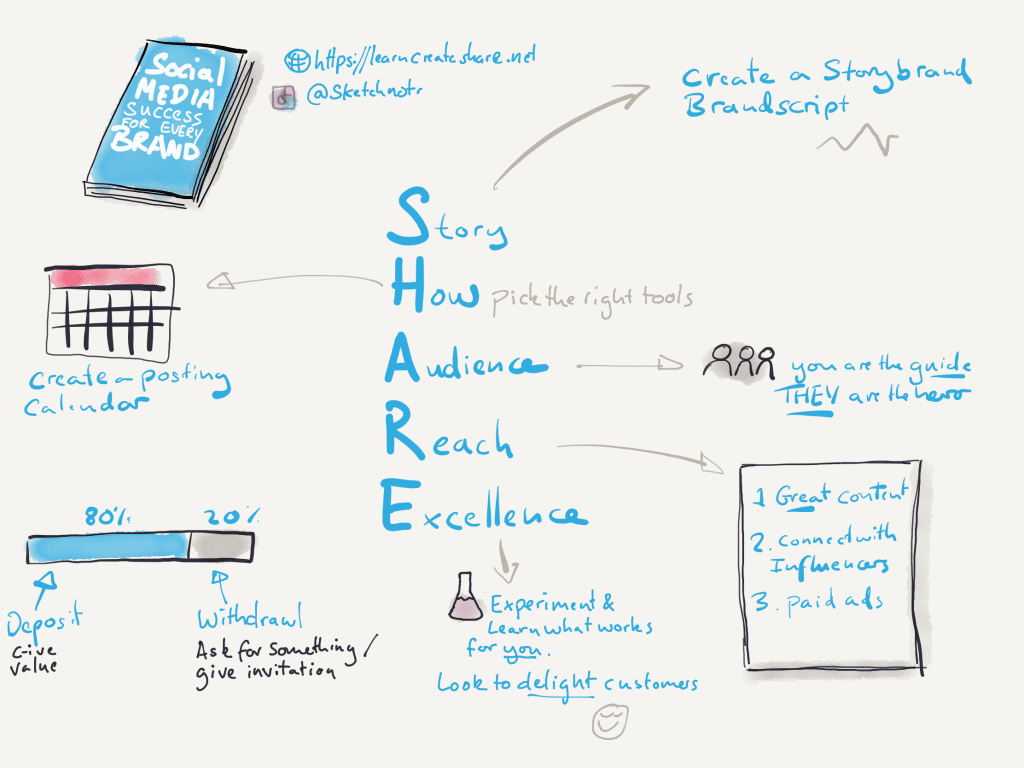 The biggest social media mistake most companies make
The most common marketing mistake (including social media) is making your marketing about the company and not the customer or client.
This is one of the key ideas in Storybrand as well. The customer is the hero. You are the guide.
Changing your social media to focus on your customer, not the company is half the battle. This should be reflected in:
Your Bio: how do you help the customer?
Your posts: why does this matter to them?
Create a storybrand script for your company
One of the core steps Claire advises is to create a storybrand brand script. This is a story arc for your customer and how your company helps them achieve through their journey.
It gives you a map for a customer journey and the right language to communicate with them. The process of creating one is detailed in Donald Miller's book Building A Story Brand.
Sharing different aspects of the storybrand script is a great way to connect with your customer base.
Build empathy
Post about your customer
Don't post and ghost
Ask questions (and respond)
Focus on Engagement not expanding reach
Claire highlights a principle similar to a common business truism. Focus on engaging your current followers rather than getting new followers.
This runs counter to many marketing team directives but it is based on common sense. If your current followers are engaged, then that helps attract more followers. And if you focus on engagement, then you are more likely to get repeat sales.
It's like the old idea that it costs five times as much to win a new customer, as to keep an existing one.
How to expand your social media reach
create great content – It will get shared
influencer marketing – team up with people who have an existing audience
paid advertising – advertise to spread your content.
The Deposit and Withdrawal principles
When posting, you should consider if you are depositing, or withdrawing. A deposit gives value to your follower, a withdrawal asks for something from your follower.
Some companies focus only on withdraws with repeated calls to buy. By focusing on giving value, you capitalize on the principle of reciprocity as made famous by Robert Cialdiani in Influence.
When you give something, people want to give back to you.
These deposits don't have to be huge. Value can be as simple as some entertainment, or relevant information.
You can also make use of content created by other people and not just your company.
Examples of deposit content
Valuable and informative articles, podcasts, videos
Quotations
Statistics
Impactful images
Selfies that don't suck
Example of withdraw content
Articles, podcasts and blog posts with calls to action
Impactful images
Selfies
Videos
Statistics
Testimonials
Planning a social media calendar
Planning a social media calendar requires an understanding of your company, your customer, where they are, and what is a realistic output.
A B2B business who sells high tech equipment will have a very different social media calendar to that of a boutique consumer lifestyle brand.
With a Storybrand brand script, you can identify where your customers can be found and prioritize which social networks you should focus on. It's good to still experiment with other social networks as there can be exceptions.
Next, consider your company's capacity and how much content you can realistically publish. This may also depend on your content marketing output.
This should give you a good idea about what amount of content you can start publishing. Next, you need to select a mix of deposits and withdraw type content that you can schedule into your plans.
The SHARE model
Story
How
Audience
Reach
Excellence
Story
Most social media marketing is brand a not direct marketing, so your goal is to take a prospective customer deeper into your story.
Use the Storybrand brand script and make sure your content is related to different aspects of the customer journey.
You don't have to tell the whole story in one post.
How
How is all about the practical side of marketing.
Picking the right social media platforms to focus on
finding the right times to post
using a content scheduling tool
Audience
Social media (and all) marketing is all about your audience and not about you. You need to put them at the center of your messages.
Make sure your posts focus on your followers, not you. Cultivate empathy with your followers with effective communication and revealing the people behind the company.
Reach
Reach is all about expanding your network and connections.
The best way to achieve this is by focusing on the followers you already have instead of neglecting them.
Create great content, connect with influencers and use paid media to expand your reach further. Don't rush things but look for a snow ball effect.
Excellence
Excellence is about achieving social media greatness.
Rather than sticking to 'best practices" you should experiment and discover what works best for you.
Look for opportunities to connect with trending events (in principled ways),
be honest when you make a mistake,
look to delight your followers, especially grumpy customers.
Social network specific advice
Facebook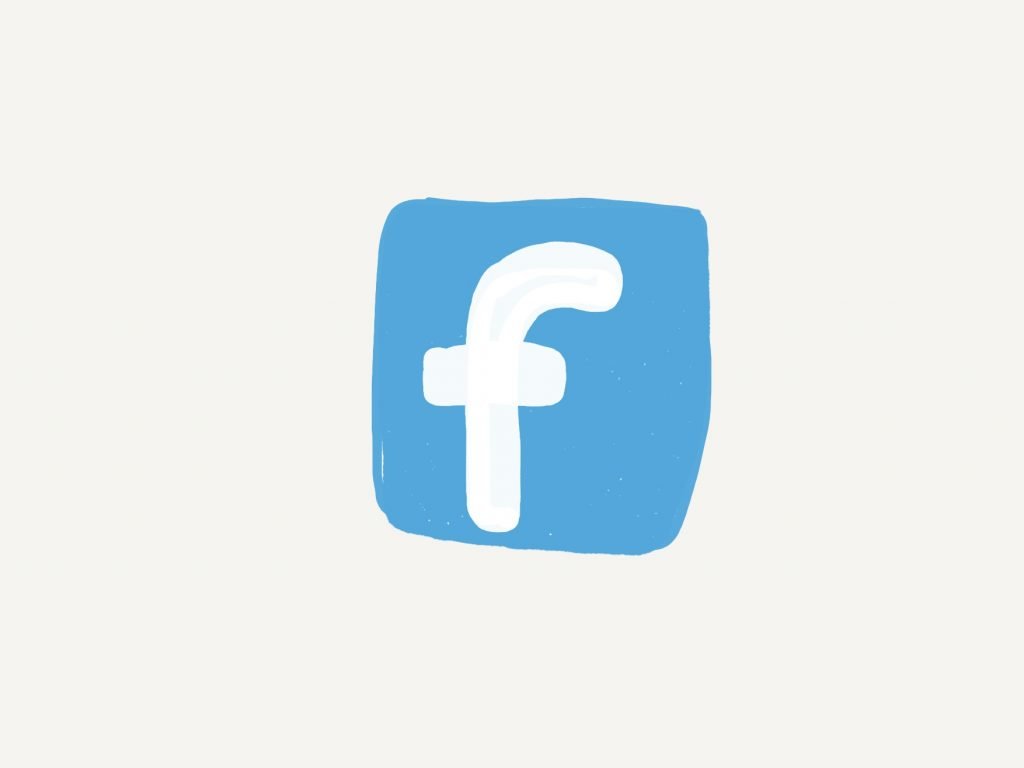 Facebook is the largest social network. In recent years, it has become more focused on the people you know, rather than the companies you follow. The limits of the newsfeed mean that you can't just make a page anymore, instead you need a group.
Facebook (currently) likes groups and so shows more content that is posted in groups. This means you can share as a profile, then share it to your brand's group. You can also use a group for discussion and connecting with your audience.
Paid ads also perform extremely well on Facebook. This is partially due to how limited organic reach is for profiles, but also their ability to appear native to the platform.
A final idea to explore is live video streams. Facebook likes to highlight these, and they have higher retention rates than pre-recorded content.
Instagram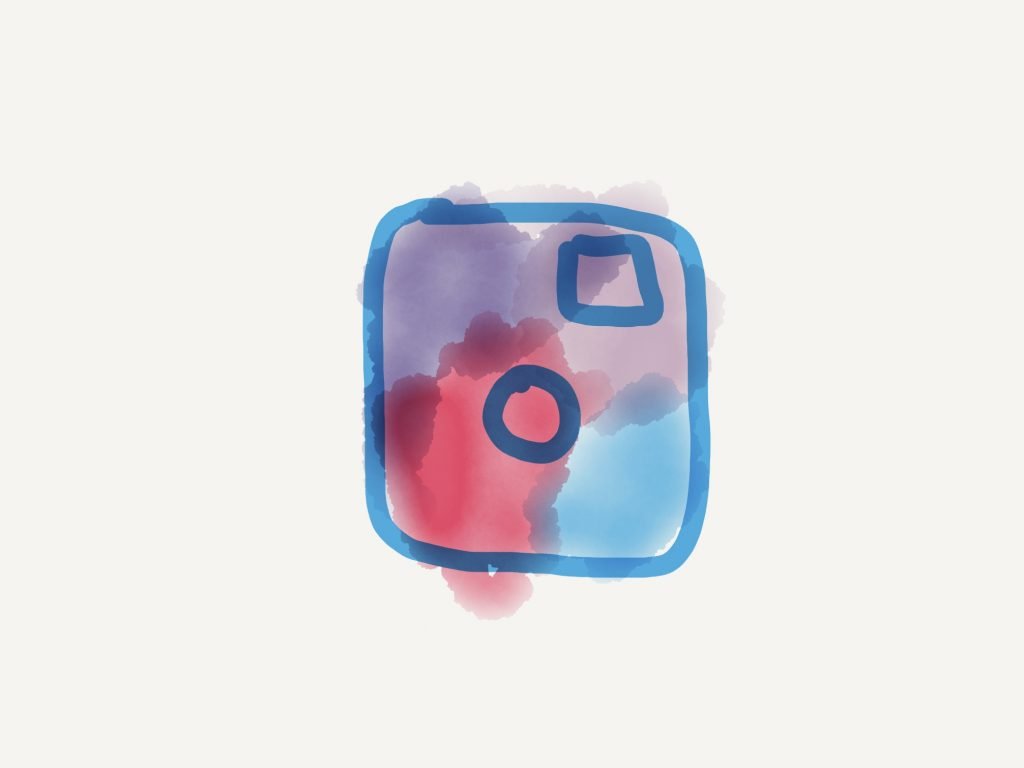 Instagram is one of the most engaged social networks and users spend a lot of time in the app. Due to the limited ability to links off Instagram, it has a greater focus on storytelling and pictures.
Instagram has strong connections with B2C companies as it's a great way to connect with your customers and show your products. But it also works for B2B as a way to help build connections and share your story.
Good use of hashtags and mentions helps grow your visibility. You can also use influencers to expand your reach.
High-quality and professional images do well, but so do lower-quality more authentic images from a smart phone. Don't be afraid to break things up and try variations.
Twitter
Twitter is all about the latest and breaking news. You need to share the latest insights and new ideas.
One simple idea Claire shares is to find reports and new stories that are connected to your brand script. This could be the customer, their struggles, the cost of failure, the joys of success. Then share them with a short reference to your mission.
LinkedIn
LinkedIn is a highly engaged professional network that focuses on both personal networking and text rather than images.
So instead of focusing on sending messages from your company profile, it's better to get your employees blogging and writing long-form articles on LinkedIn. Other types of content can work well too.
Pinterest
The CEO of Pinterest described it as a place for your dreams and ambitions rather than where you are now. Creating boards that are about how a person or company could be in the future encourages them to dream and rePin.
YouTube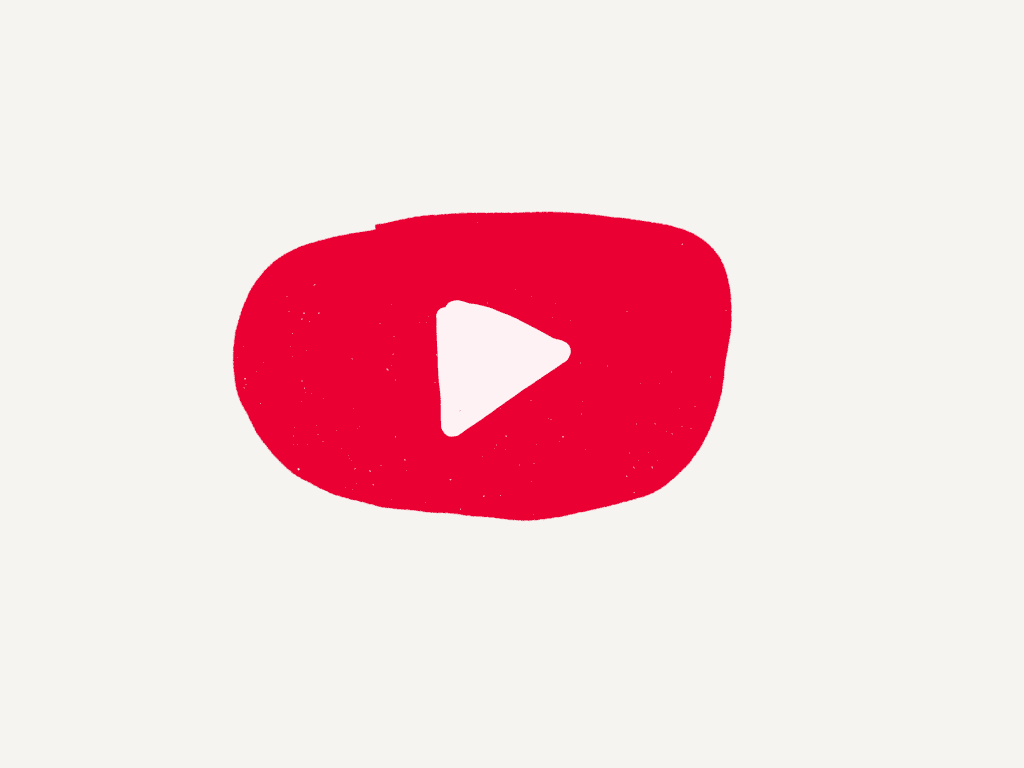 YouTube works really well alongside other networks. You can use it to share the story behind a campaign. You can then post it on other relevant networks.
The main point of social media success for every brand?
There's a lot of advice in social media success for every brand; some practical, some strategical. Some of the most common mistakes are making your social media all about yourself and how great you are, and not the customer. This simple shift will probably bring the greatest benefit to your company.