Get some visual inspiration in your inbox each week
You'll receive two curated visuals each week with interesting ideas and visual style to help you unlock your thinking with visuals.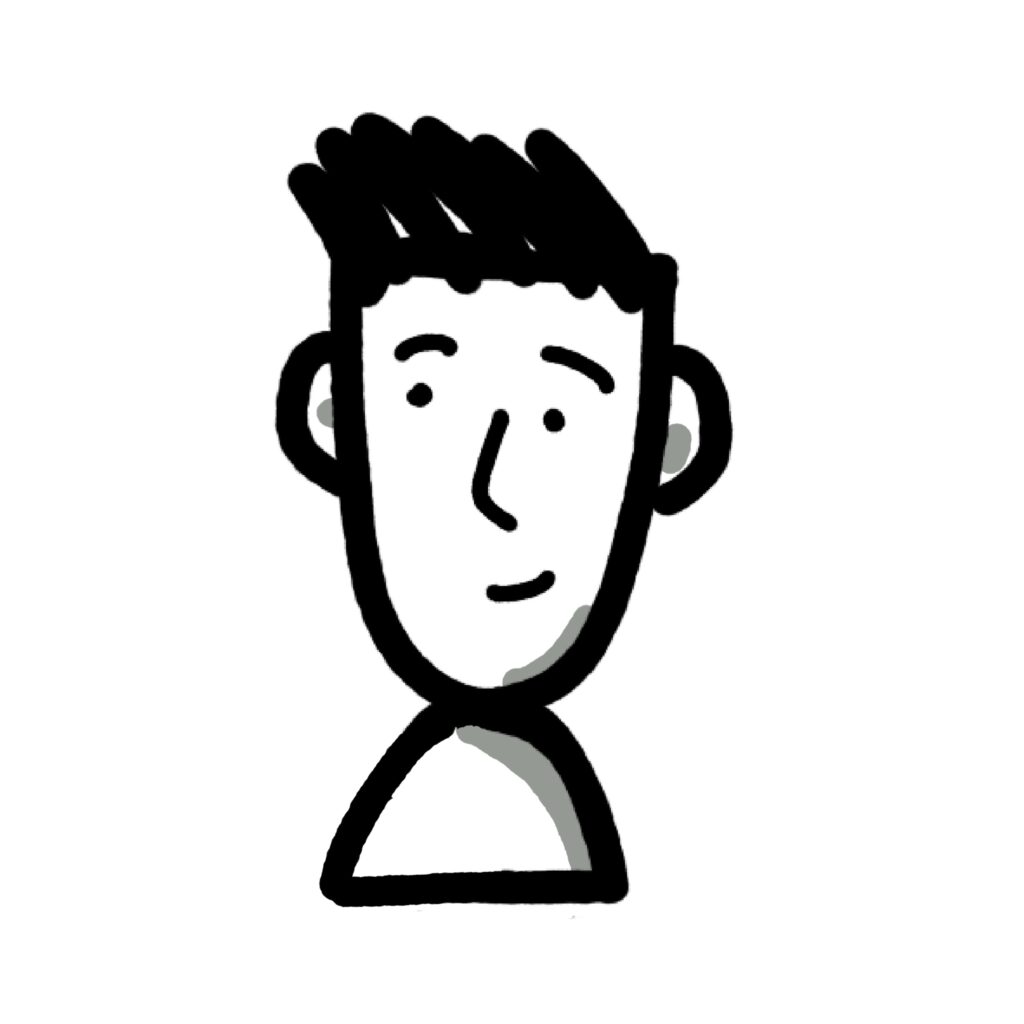 Curated visuals
Explore my curated selection of visuals and Atomic Essays to inspire your creativity.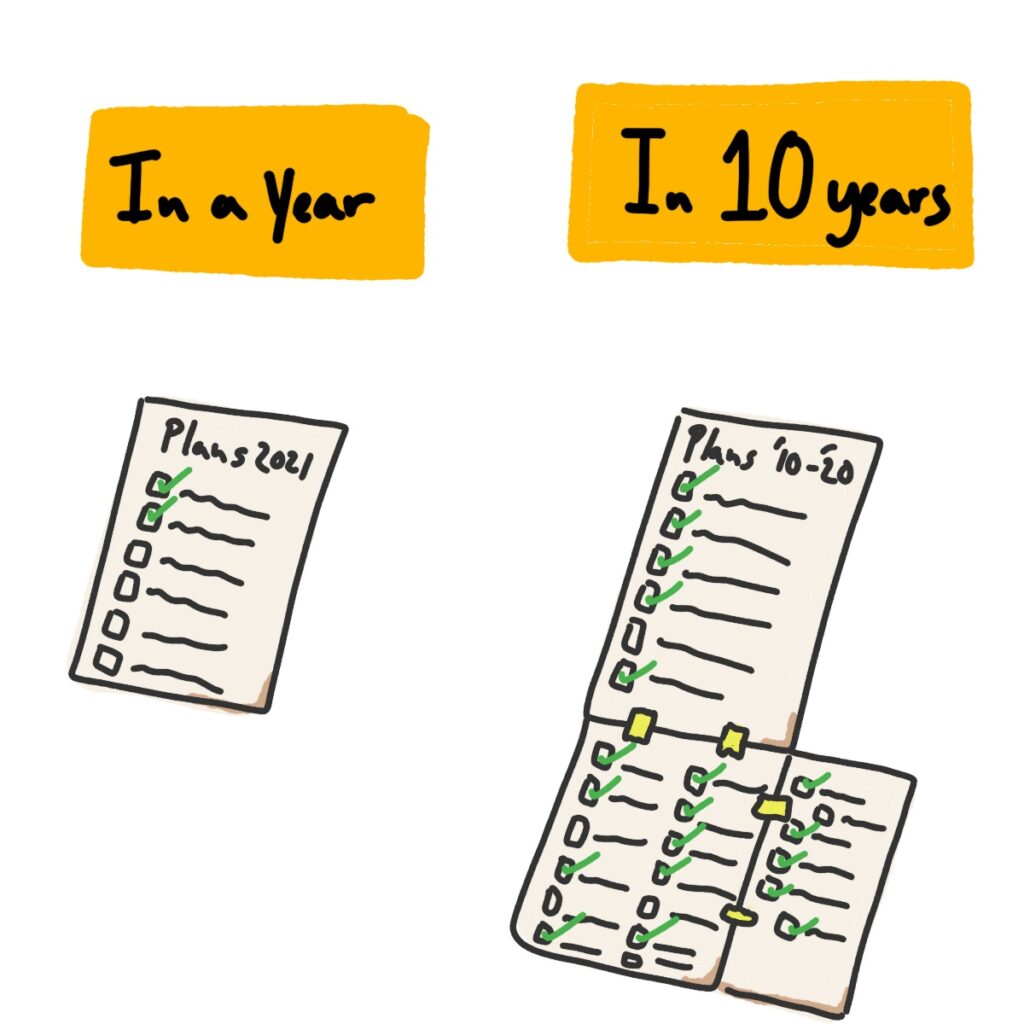 In the last year and a bit a few friends have started sending newsletter using either Substack or Ghost. Both offer a similar service with the option to restrict some or no content and provide the rest for free.Yesterday I realised that the same effect could be created using WordPress and at a very affordable […]
Get some visual inspiration today
Sign up for the sketchnote roundup and I'll send you the best visual inspiration I've collected so far.