Get some visual inspiration in your inbox each week
You'll receive two curated visuals each week with interesting ideas and visual style to help you unlock your thinking with visuals.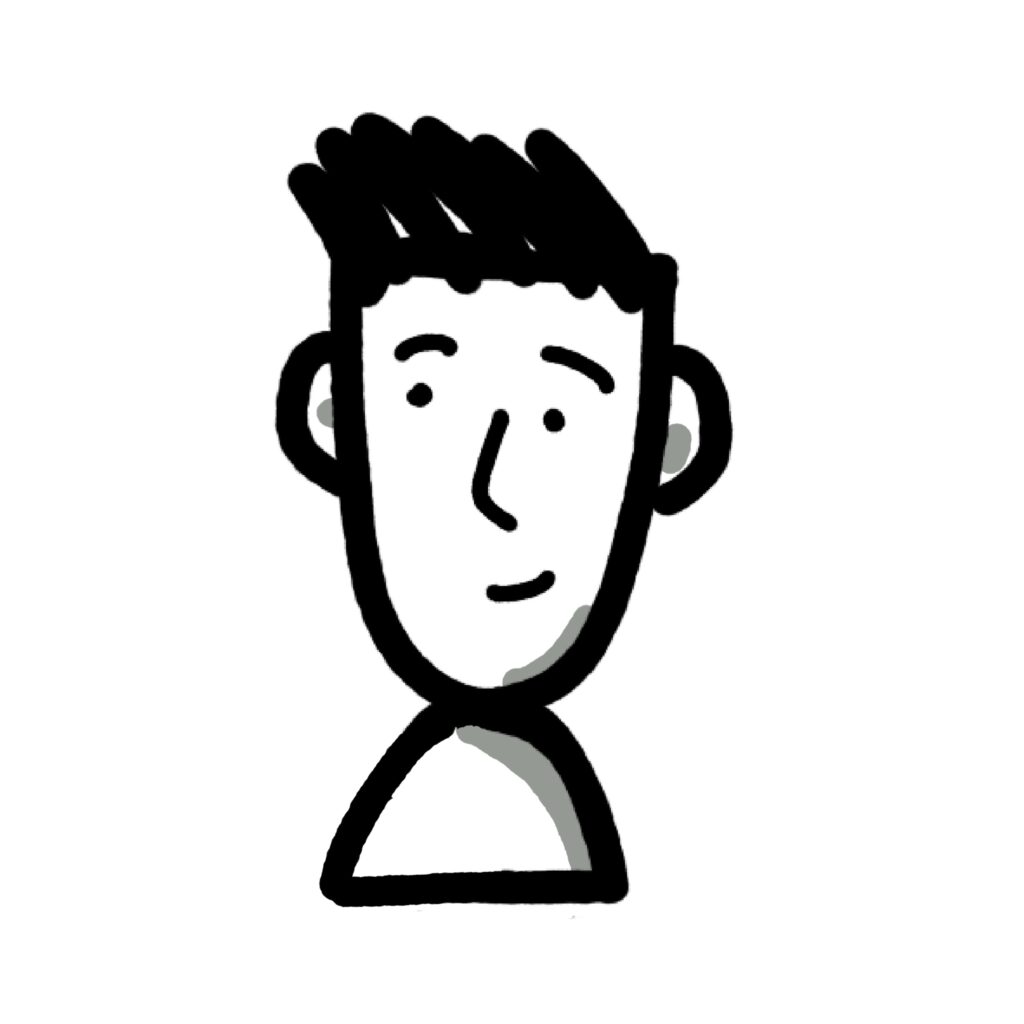 Curated visuals
Explore my curated selection of visuals and Atomic Essays to inspire your creativity.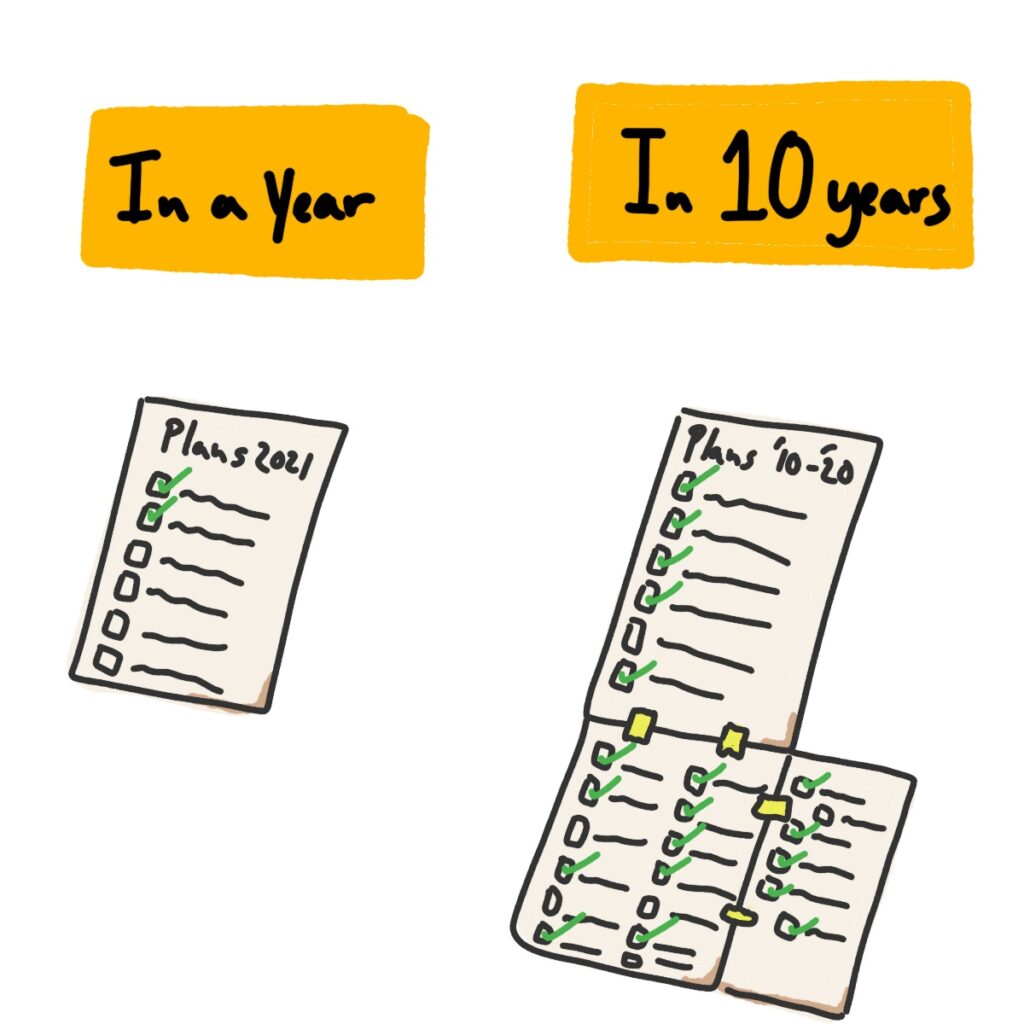 This year I've set myself a challenge to try and sketchnote at least one thing each day. This is a great way to develop a skill (in this case sketchnoting) as practicing leads to improving (yes, this is an over simplification but if you want to get better at something, you need to do it! […]
Get some visual inspiration today
Sign up for the sketchnote roundup and I'll send you the best visual inspiration I've collected so far.