Get some visual inspiration in your inbox each week
You'll receive two curated visuals each week with interesting ideas and visual style to help you unlock your thinking with visuals.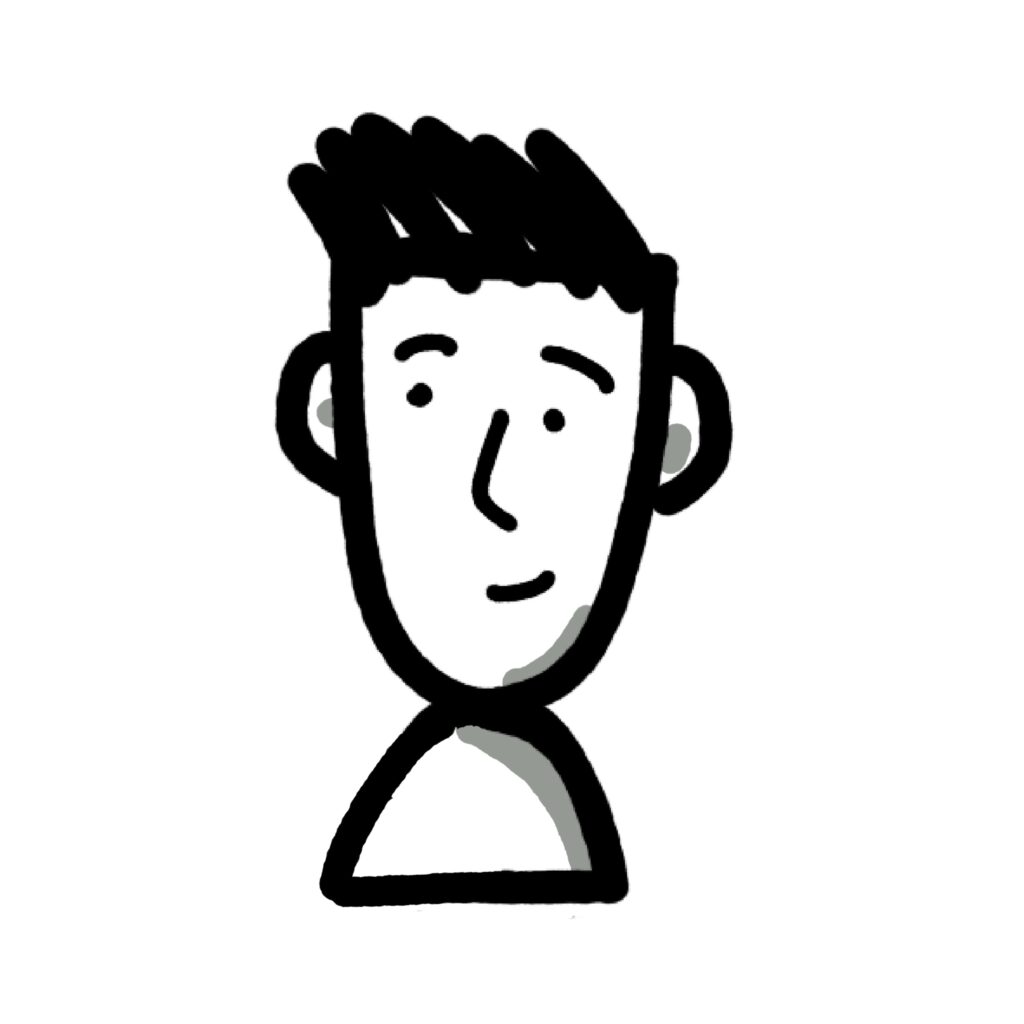 Curated visuals
Explore my curated selection of visuals and Atomic Essays to inspire your creativity.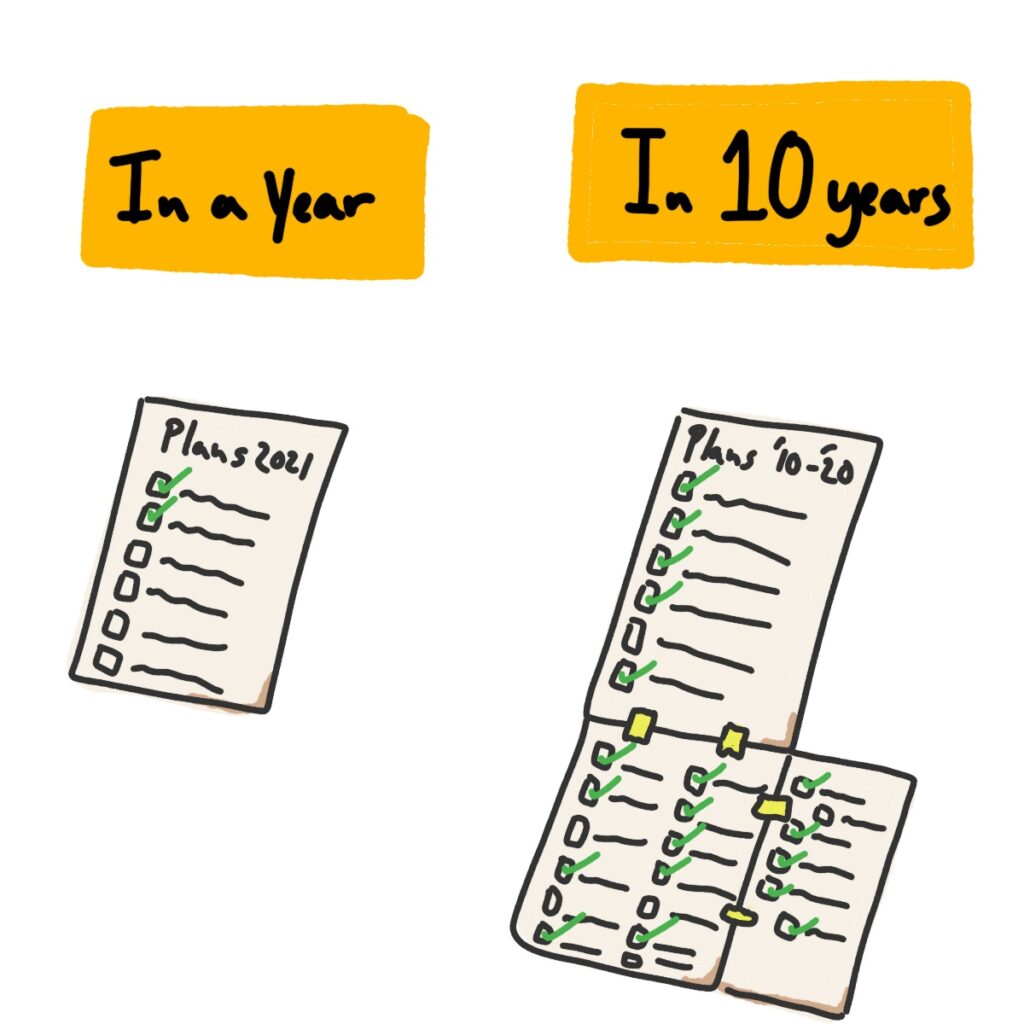 Hi there fellow teacher. I've heard that you have some concerns about your students doodling during your lessons. I know it may seem like the aren't listening or paying attention but I want to assure it isn't necessarily the case. Yes, they may be off in their own world and not paying attention, but if […]
Get some visual inspiration today
Sign up for the sketchnote roundup and I'll send you the best visual inspiration I've collected so far.